HDFC offers rate subsidy
The lender said it has passed on interest handout of more than Rs 4,700 crore to beneficiaries under the Pradhan Mantri Awas Yojana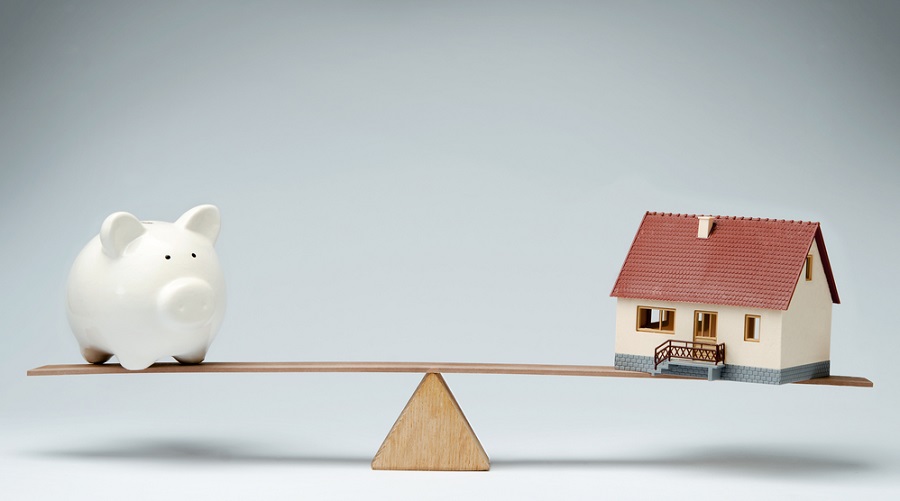 ---
Mumbai
|
Published 07.09.20, 02:27 AM
|
---
HDFC on Sunday said it has approved home loans of over Rs 47,000 crore to more than 2 lakh buyers belonging to the economically weaker groups under the government's credit-linked subsidy scheme (CLSS).
HDFC said it has passed on interest subsidy of more than Rs 4,700 crore to these beneficiaries under this Pradhan Mantri Awas Yojana (PMAY) programme.
Pradhan Mantri Awas Yojana is the flagship housing scheme of the government. CLSS was introduced in June 2015 under PMAY for home loans to customers from the economically weaker section (EWS), low-income group (LIG) and middle-income groups (MIG) from January 2017.
According to the scheme, borrowers are eligible for interest subsidy of 6.5 per cent per annum for loans up to Rs 6 lakh for EWS and LIG category (annual household income up to Rs 6 lakh).
Borrowers in the MIG 1 category (annual household income between Rs 6-12 lakh) will get an interest subsidy of 4 per cent for loans up to Rs 9 lakh. The MIG 2 category (annual household income between Rs 12-18lakh) will get interest subsidy of 3 per cent for loans up to Rs 12 lakh. The benefit are for a maximum tenure of 20 years.
The effective subsidy to customer is in the range of Rs 2.30-2.67 lakh on a 20-year term, receivable upfront. The schemes for MIG categories have been extended till March 31, 2021 and those for EWS/LIG are valid up to March 31, 2022.
Renu Sud Karnad, managing director of HDFC Ltd, said, demand for housing will pick up gradually as the economy emerges out of the current difficult period and confidence in the economy is restored.
"One must not forget that structural demand for housing for India will always be strong due to factors such as improved affordability, government's thrust on affordable housing, favourable demographics, increasing urbanisation and rising aspirations," Karnad said.