FPI entry process eased
Foreign portfolio investors are seething about the tax surcharge slapped on them in the budget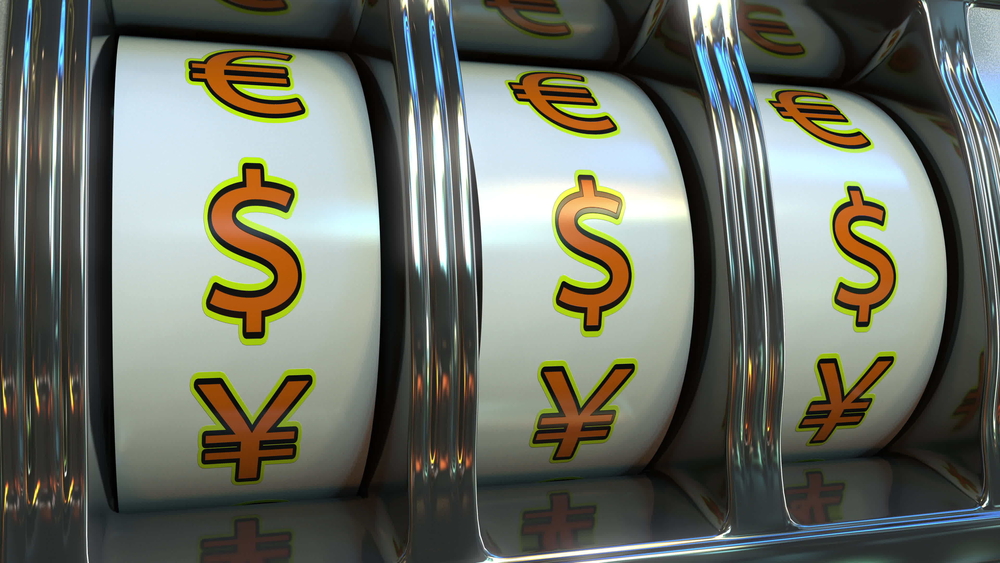 ---
Mumbai
|
Published 21.08.19, 08:28 PM
|
---
Sebi has decided to relax the registration procedures for foreign portfolio investors, who have been seething against the tax surcharge slapped on them in the budget.
The regulator on Wednesday said its board had accepted the recommendations of the H.R. Khan committee.
Sebi chairman Ajay Tyagi denied any connection between relaxing the registration process and the budget levy that has seen FPIs turning into net sellers on the bourses since July.
Tyagi said the Khan panel report was in the public domain since May and its recommendations were adopted by following a due procedure.
He said the board has combined as many as 57 circulars and 183 FAQs on FPIs into a single circular.
Sebi will come out with a detailed notification soon on the changes.
The regulator will speed up and simplify registration, while easing compliance.
The broad-based eligibility criteria for institutional foreign investors will be dropped.
The number of FPI categories will be reduced to two from three.
The registration for multiple investment managers will be simplified.
Currently, the same legal entity obtains multiple registrations and invests across different sectors or markets.
Offshore funds floated by mutual funds would be allowed to invest in the country after registration as FPIs.
The FPIs can conduct off-market transfer of securities that are unlisted, suspended or illiquid to a domestic or a foreign investor.
The Khan panel, which was set up in March 2018, had observed the registration process was complicated and time consuming, where an entity had to meet various rules relating to eligibility.
The foreign portfolio investor category had to be evaluated against some broad-based criteria. They had to make various declarations on intent and submit KYC documents — a volumnous exercise that delayed the investment process, itself.