Exide to invest Rs 6000cr in lithium-ion factory
Phase 1 of the project (6 GWh) is expected to be complete in the next 30 months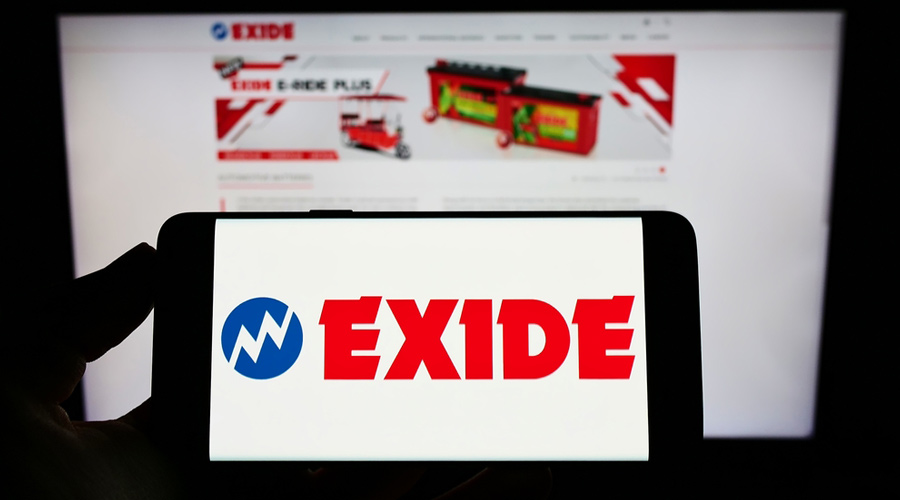 Representational image.
File Photo.
---
Calcutta
|
Published 23.09.22, 01:51 AM
|
---
Automotive and industrial battery maker Exide will invest Rs 6,000 crore in its lithium-ion factory over the next 8-10 years. The company has taken 80 acres of land in Karnataka and is planning to set up the plant with an aggregate capacity of 12GWh (gigawatt hour) in two phases.
Phase 1 of the project (6 GWh), which would incur most of the planned capital expenditure, is expected to be complete in the next 30 months. At the company's 75th annual general meeting on Thursday, Exide Industries managing director Subir Chakraborty said the company plans to grow its business in both lead acid as well as lithium-ion technologies.
Two subsidiaries of the company — Exide Leclanche Energy Pvt Ltd and Exide Energy Solutions Limited — will be involved in the lithium-ion business. While Exide Leclanche operates a plant in Gujarat and makes lithium-ion battery packs and modules with battery management systems and other control software, the greenfield unit is coming up under Exide Energy Solutions for which the company has partnered Chinese firm SVOLT Energy Technology.
SVOLT will provide support for setting up the plant on a turnkey basis in addition to technology and know-how. "We have decided to invest in a 12GWh facility at a site which is about 20 kilometres from Bangalore Airport. We are shortly going to start construction there. We are doing the project in two phases. The first phase should start around 27-30 months from now and we hope to ramp the second phase soon thereafter. We have earmarked a capex of Rs 6,000 crore for the project over a period of 8-10 years," Chakraborty said.
He added that of the various technologies currently available or under development, lithium-ion is the only scalable one, which has prompted the company to invest in it a big way. Chakraborty said that the company is debt free with sufficient cash reserves and will primarily rely on internal accrual to fund its expansion. Market estimates suggest there would be a domestic requirement of around 100 GWh in the alternate cell chemistry arena by 2030.