ETF push for selloff
Apart from the ETF, the CCEA recently gave its approval to a proposal to sell the government's stake in state-run REC to PFC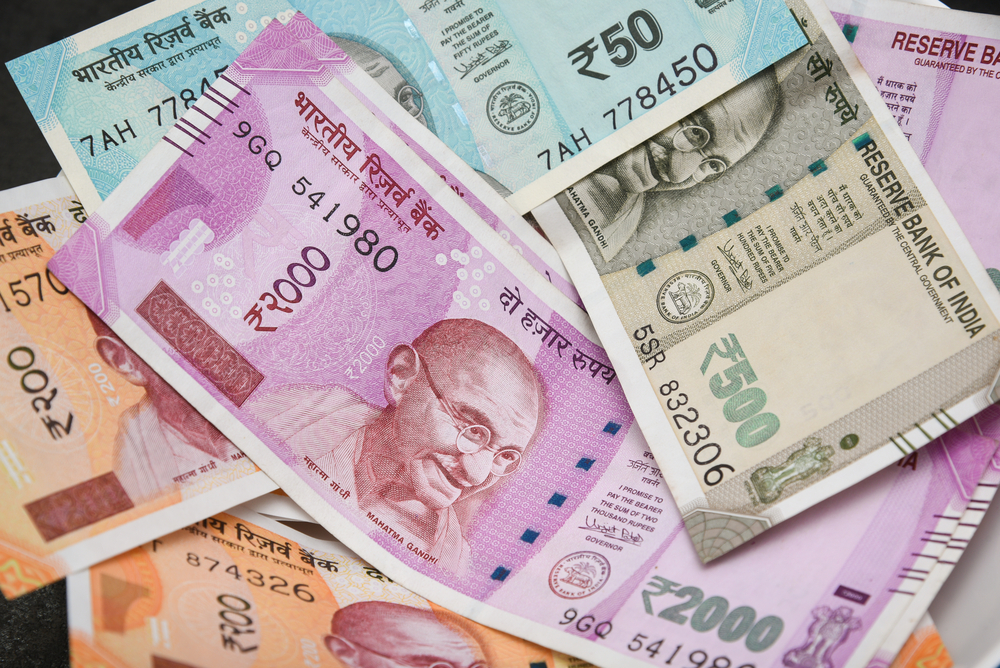 ---
---
The government plans to come out with another round of Bharat 22 ETF next month, which along with the acquisition of Rural Electrification Corporation (REC) by Power Finance Corporation (PFC), will help it to meet the Rs 80,000-crore divestment target set for the current fiscal.

"Discussions have been initiated for the next tranche of Bharat 22…looking to launch the issue next month… potential to raise up to Rs 10,000 crore through the exchange-traded fund without rebalancing the index," officials said.
The Bharat 22 ETF, which was launched in 2017-18, has 16 central public sector enterprises covering six sectors, three public sector banks and three private sector companies where the Specified Undertaking of Unit Trust of India has a stake.
The companies in the ETF include ITC Ltd, Larsen & Toubro Ltd, Oil and Natural Gas Corp Ltd, Indian Oil Corp Ltd, State Bank of India, Bharat Petroleum Corp Ltd and Coal India Ltd.
The government has so far raised Rs 22,800 crore through two tranches of Bharat 22 ETF, including Rs 8325 crore in June.
Apart from the ETF, the CCEA recently gave its approval to a proposal to sell the government's stake in state-run REC to PFC.
The department of investment and public asset management (Dipam) has also sought proposals from a reputed asset valuer to carry out a diligent and fair valuation of REC.
The government holds 52.63 per cent in REC and 65.64 per cent in PFC. At current market prices, the sale of a 52.63 per cent government holding in REC should fetch around Rs 11,000 crore. However, officials said PFC might have to pay a controlling premium and the final price of the sale would go up to about Rs 14,000 crore.
Global rating agency Moody's said PFC's move to acquire government holding in REC Ltd is credit negative for the former as it will weaken its capital adequacy ratios.
The government has realised Rs 34,000 crore divestment proceeds against the budget estimates of Rs 80,000 crore for 2018-19 so far.