MSME loan rate set at 9.25%
Guarantee scheme 2nd biggest component of economic package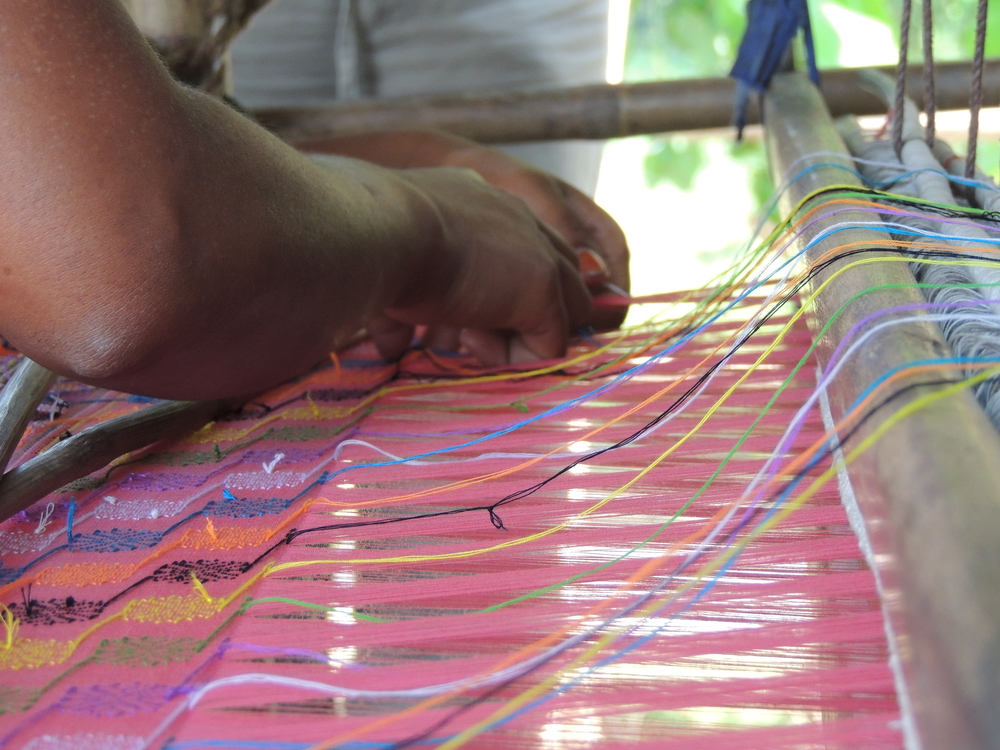 The 100 per cent credit guarantee will be provided by state-owned National Credit Guarantee Trustee Company Limited (NCGTC). The Centre will provide the NCGTC Rs 41,600 crore to provide the surety
Shutterstock
---
New Delhi
|
Published 21.05.20, 05:48 AM
|
---
The Union cabinet on Wednesday approved funding of up to Rs 3 lakh crore at a concessional rate of 9.25 per cent through the Emergency Credit Line Guarantee Scheme (ECLGS) for the MSME sector hit hard by the coronavirus crisis.
The guarantee scheme was the second-biggest component of the Rs 20 lakh crore comprehensive package announced by finance minister Nirmala Sitharaman last week.
The 100 per cent credit guarantee will be provided by state-owned National Credit Guarantee Trustee Company Limited (NCGTC). The Centre will provide the NCGTC Rs 41,600 crore to provide the surety, spread over the current and the next three financial years. NCGTC will not charge any guarantee fee from the lending institutions.
The scheme is expected provide an incentive to banks, NBFCs to offer addition- 100% GUARANTEE MSME loan rate capped at 9.25% for banks; For NBFCs, rate capped higher at 14% Scheme only for existing borrowers with outstanding credit limit of Rs 25cr Four-year loan with moratorium of 1 year on principal Maximum turnover Rs 100cr al funds to MSMEs by providing them 100 per cent guarantee for any losses suffered by the lenders due to default. It will also provide support to small businesses struggling to meet their operational liabilities because of the nationwide lockdown.
Interest rates under the scheme will be capped at 9.25 per cent for banks and at 14 per cent for NBFCs. The scheme will cover only existing borrowers with outstanding credit limit of up to Rs 25 crore as on 29 February and having a turnover of up to Rs 100 crore. The tenor of the loan under the scheme will be four years, with a moratorium period of one year on the principal amount. It will also include borrowers with up to 60 days past dues and cover working capital and term loan facilities.
As on date, banks charge an interest rate between 10.55 per cent and 16.25 per cent, while for NBFCs the rate of interest ranges from 10 per cent to 30 per cent.
Rajesh Dubey of the Federation of Indian Micro and Small & Medium Enterprises said: 'Interest capped at 9.25 per cent for MSMEs is a good rate. The guarantee cost is not being passed on to the MSMEs, which is a welcome move.' 'The amount of GECL funding to eligible MSME borrowers either in the form of additional working capital term loans (for banks and FIs) or additional term loans (for NBFCs) would be up to 20 per cent of their outstanding credit up to Rs 25 crore as on February 25, 2020,' a statement said..