DVC told to pay Reliance Infrastructure
Rel Infra was the engineering and construction contractor for DVC's 2x600 MW Raghunathpur thermal power plant project in Purulia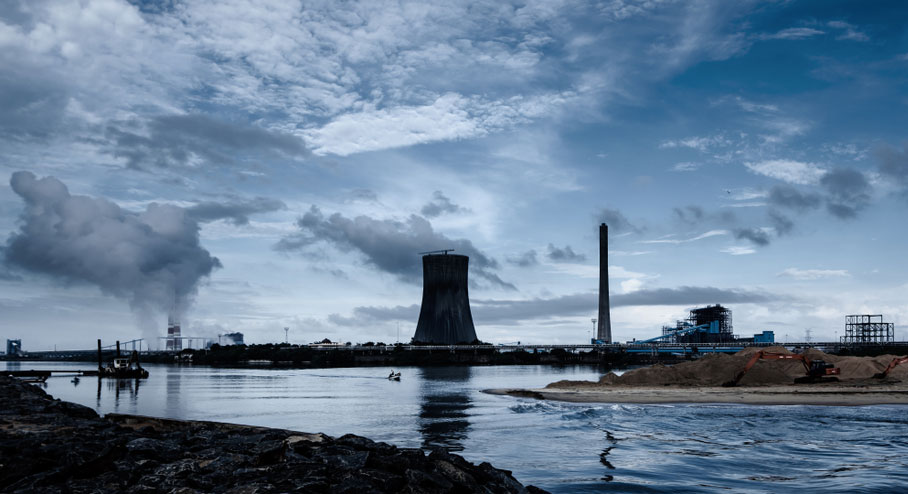 ---
Calcutta
|
Published 23.12.19, 10:02 PM
|
---
The finances of Damodar Valley Corporation may not come under pressure following the power company losing an arbitration case against Reliance Infrastructure (Rel Infra) for which it will have to pay Rs 1,250 crore to the Anil Ambani-company. The corporation is contemplating a legal route and the matter may escalate to a higher court after a three-member arbitration tribunal gave its decision on Saturday.
Reliance Infrastructure was the engineering and construction contractor for DVC's 2x600 MW Raghunathpur thermal power plant project in Purulia. The tribunal has directed DVC to pay Rs 896 crore and return the bank guarantees of Rs 354 crore within four weeks or pay additional interest at the rate of 15 per cent for the delay in payment beyond four weeks.
Moreover, pursuant to a Niti Aayog circular, Reliance Infrastructure on Monday said it would request DVC to pay 75 per cent of the arbitral award against the bank guarantee immediately.
Saddled with a standalone debt of Rs 5,960 crore as of March 31, 2019, the company in a communication to the stock exchanges said it would use the proceeds to pay off lenders and reduce debt.
"It is critical for Indian EPC Companies to be paid their dues on time so that they can participate in mega-infrastructure projects without the risk of getting bogged down by working capital issues," said a Reliance Infrastructure spokesperson.
The scrips of Reliance Infrastructure hit the upper price band at the Bombay Stock Exchange and closed at Rs 24.25, up 4.98 per cent over the previous close, after the company made the announcement early on Monday.
DVC has been incurring loss over the past few years. In 2017-18, the corporation's loss after tax was Rs 847.33 crore lower than Rs 906.60 crore in 2016-17. The company expects to make profit this fiscal as it has been able to run its plants more efficiently.
Besides, it has entered into a purchase pact with WBSEDCL for the idle 204MW capacity in Raghunathpur and selling 300 MW to Bangladesh.
The Jharkhand government, one of the stakeholders of DVC, has been making payments and the recovery of arrears is under discussion.
The payment of Rs 1,250 crore could have a major impact on the bottomline of the corporation. But DVC officials said any immediate impact on cash flows is unlikely. According to officials, the corporation is studying the verdict and will take appropriate action.
A key consideration would be the applicability of the Niti Aayog circular on a corporation set up under a separate Act.