DHFL makes part payment
The housing finance company said it had repaid 40 per cent of the Rs 375 crore commercial paper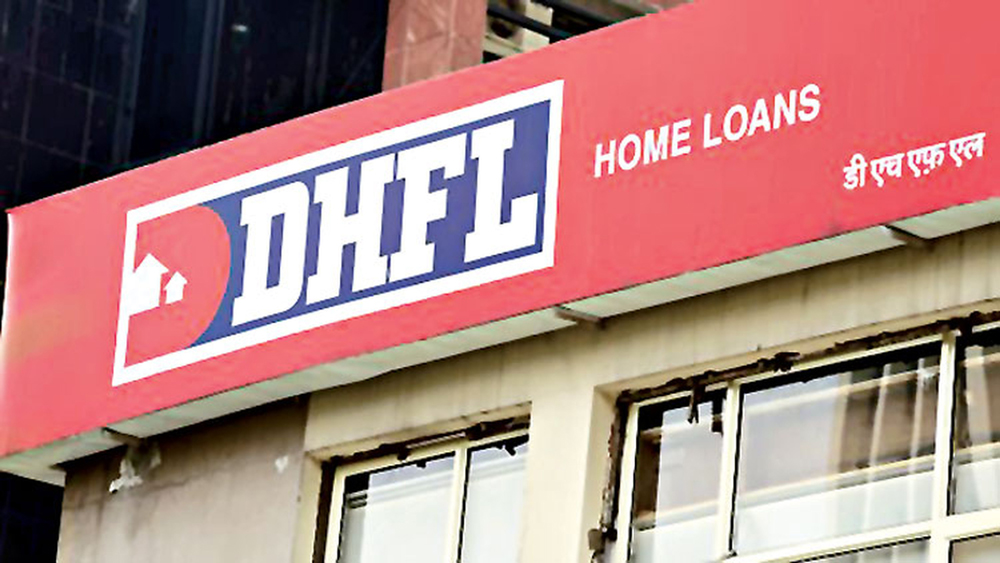 DHFL added that the remaining amount would be paid in the next two days once the surplus cash flow position improved
A Telegraph file picture
---
Mumbai
|
Published 25.06.19, 07:10 PM
|
---
Dewan Housing Finance Ltd (DHFL) has been able to pay only a portion of its dues vis-à-vis some commercial papers (CPs) that matured on Tuesday.
In a late evening filing with the stock exchanges, the housing finance company said it had repaid 40 per cent of the Rs 375 crore commercial paper. The balance amount will be paid over the next couple of days.
"Out of the aggregate amount of Rs 375 crore, Rs 150 crore — 40 per cent has been paid on a proportionate basis and the balance amount of Rs 225 crore shall be paid in the next couple of days," it said.
DHFL added that the remaining amount would be paid in the next two days once the surplus cash flow position improved. "The company is already in the process of selling down its loan assets including wholesale project loans to make good all its obligations and maintain its 100 per cent commitment to all its creditors as it has done since the liquidity crisis started in September 2018," it said.
The company said it had met liability obligations of more than Rs 41,000 crore without any recourse to fresh debt amid multiple rating downgrades. It met all financial obligations through a combination of internal accruals, the sale of its loan assets and the monetisation of non-core assets.
Earlier this month, the company had during a "seven-day cure period'' paid off its obligations on redeemable non-convertible debentures worth Rs 962 crore.
DHFL, which had delayed the payment earlier this month, had paid interest towards a total of 12 NCDs. The payment of Rs 962 crore included Rs 500 crore it had received from selling its entire stake in subsidiary firm Aadhar Housing Finance Ltd (Aadhar). The NBFC had used proceeds of the sale of its over 9 per cent stake in Aadhar to pay off the NCD dues.