Covid crisis: Firms asked to focus on five areas
Stating that the recent agriculture reforms have opened up opportunities, the RBI governor says 'fortune is shifting in favour of the farm sector in the economy'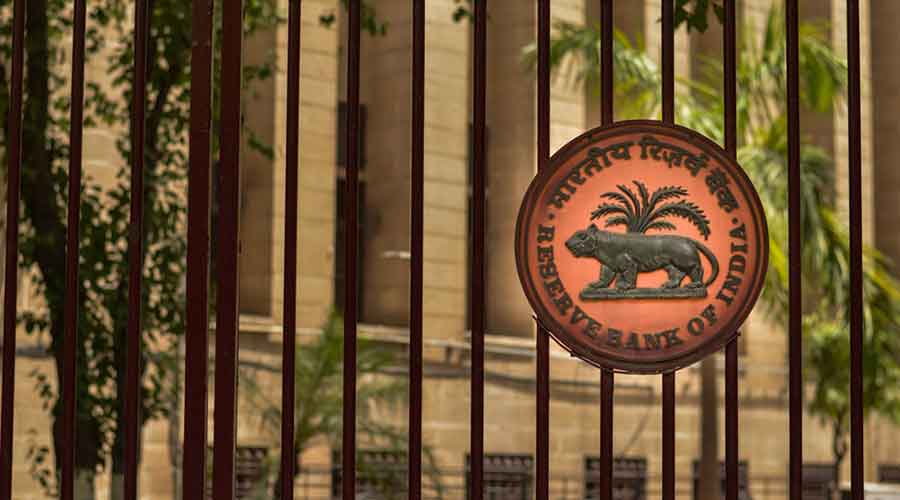 ---
|
Mumbai
|
Published 28.07.20, 02:13 AM
---
Reserve Bank of India (RBI) governor Shaktikanta Das on Monday asked the private sector to step up their role in infrastructure financing as he sought to bring the attention of industry on the opportunities arising from the Covid-19 crisis.
Addressing industry captains at a virtual event organised by the CII, Das said he wanted to look beyond the current economic gloom and cited five major shifts in the Indian economy.
Firstly, there was evidence of a rebound in the rural economy; crop prospects were good and the food buffer stock was overflowing – currently at 2.3 times the stocking norms.
Second, immense opportunities existed in information and communication technology and among start-ups, who were well placed to take up the present challenges.
Renewable energy was the third thrust area and the shifts in the supply and value chain the fourth. The fifth thrust area is infrastructure, which Das said was the force multiplies of growth.Das, who acknowledged the role of both the public and private sectors for infrastructure financing, said the promotion of the corporate bond market was a priority. There should be appropriate pricing of user charges in infrastructure along with efficient collection mechanism.
Stating that the recent agriculture reforms have opened up opportunities, the RBI governor said "fortune is shifting in favour of the farm sector in the economy".
He said a one per cent increase in global value chain participation can boost per capita income level of a country by more than 1 per cent.
On leveraging information and communication technology and start-ups, he said that "creative destruction" is an integral feature of a robust dynamic economy and that the IT sector is best placed to drive this process and also manage its consequences said that promotion of the corporate bond market, and appropriate pricing and collection of user charges should continue to receive priority in policy attention.
He added that as in the case of the golden quadrilateral, a big push to certain targeted mega infrastructure projects can reignite the economy.
According to Dr. D.K. Srivastava, Chief Policy Advisor, EY India, in the case of infrastructure, the private sector already has a specific role in financing the NIP and the current and next years are critical for the NIP since the proposed schedule provides for a peaking of infrastructure investment in these years particularly in the construction sector.