State Bank of India virtual meet on June 17
The country's largest bank has kept its options open on a physical conference depending on the prevailing Covid-19 situation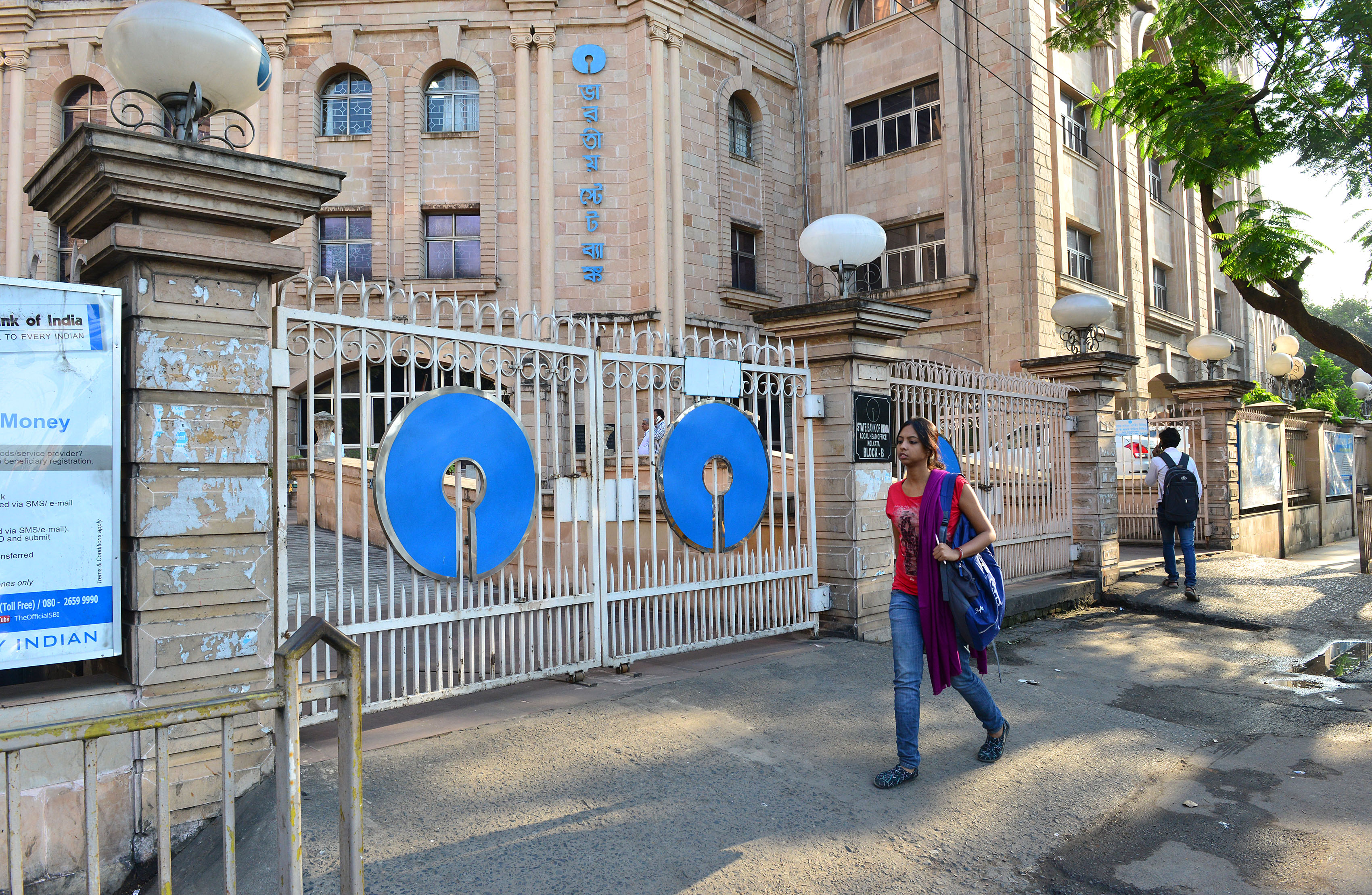 ---
|
Mumbai
|
Published 09.06.20, 08:02 PM
---
State Bank of India (SBI) will be holding a virtual general meeting of its shareholders on June 17, following other companies such as TCS and DIC India.
However, the country's largest bank has kept its options open on a physical meeting depending on the prevailing Covid-19 situation.
"Members can attend and participate in the ensuing general meeting for election of directors through video conferencing/other audio visual means, which may not require physical presence of members at a common venue.
"The deemed venue for the meeting shall be State Bank Auditorium, Corporate Centre of the bank. If the conditions are conducive and the local authorities permit the general meeting, then physical meetings may take place," the bank said in a filing with the bourses.
The SBI will in the meeting seek shareholders approval for the appointment of four directors. These include Ganesh Natarajan, Ketan S. Vikamsey, B. Venugopal, Mrugank M.Paranjape and Vinod Kumar.
The lender cited circulars issued by the ministry of corporate affairs and the Securities and Exchange Board of India which said that because of the Covid-19 outbreak, physical attendance of the members to an extraordinary general meeting or annual general meeting venue is not required and these meetings can be held through video conferencing or other audio visual means.
"The board of directors of the bank has decided to adopt the above guidelines issued by ministry of corporate affairs and Sebi in conducting the general meeting of the bank,'' the SBI said.
The country's largest IT services firm TCS will be the first to organise the country's first video-conference shareholders' meet on June 11 – a day before Calcutta-based DIC India (formerly Coates of India) holds its own virtual annual general meeting.