Provisioning blow for banks
If SMA advances are 4% of loans of Rs 90 lakh crore offered as on February 28, the 10% rule will result in a provisioning of Rs 36,000 crore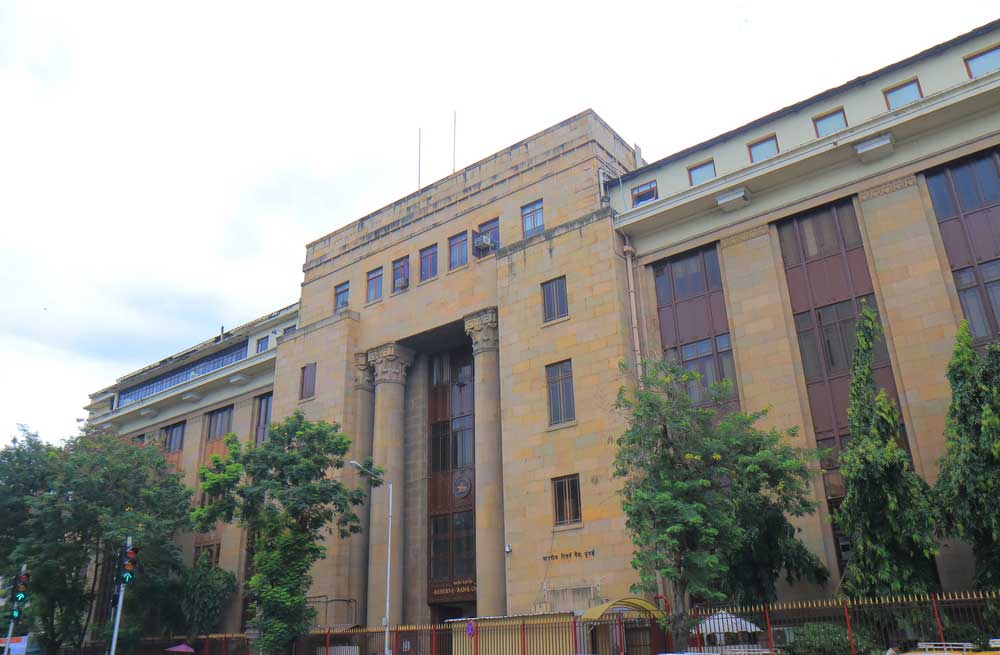 ---
Mumbai
|
Published 18.04.20, 09:44 PM
|
---
The RBI directive asking banks to set aside 10 per cent as provisions for accounts taking the three month moratorium could impact the banking sector's profitability as provisions would jump by at least Rs 35,000 crore in the March-June period, Brickwork Ratings said on Saturday.
The RBI had on Friday announced a slew of measures to help households and businesses tide over the effects of the current lockdown because of the Covid-19 crisis. As part of these steps, it had relaxed conditions relating to classification of bad loans.
The central bank had said that accounts for which lending institutions grant moratorium or deferment, the 90-day NPA norm will exclude the moratorium period. This will also pertain to special mention accounts (SMA) where loans were in the 0-90 days overdue buckets. If interest or principal on a loan remains unpaid for more than 90 days, it is treated as a non-performing asset (NPA).
However, in giving the relaxation, the RBI had said that banks have to make a provision of not less than 5 per cent for the March quarter of 2019-20 and another 5 per cent for the June quarter of 2020-21.
"This could severely pinch banking sector profitability for fiscals 2020 and 2021… The banking sector's ability to manage asset quality in the near term after the moratorium period remains to be seen,'' the ratings agency added.
Vydianathan Ramaswamy, director of Brickwork Ratings, said the total provisioning of banks could rise by around Rs 35,000 crore in the March-June period. This assumes SMA accounts are around 4 per cent of total banking advances and have been accorded the loan moratorium.
Ramaswamy added that such a large hit on profitability will also impair the capital positions of banks, particularly public sector banks. This may also necessitate further capital infusion by the government into weak PSBs.
The rating agency is expecting two scenarios. With banking advances at Rs 90 lakh crore as on February 28 and SMA advances at 4 per cent of this lending, the 10 per cent rule will mean a provisioning of Rs 36,000 crore. In the second scenario where SMA advances are 8 per cent, it will jump to Rs 72,000 crore.