IndiGo lengthens furlough for pilots
Airline to implement another 5.5 days of leave without pay, taking the policy to 10 days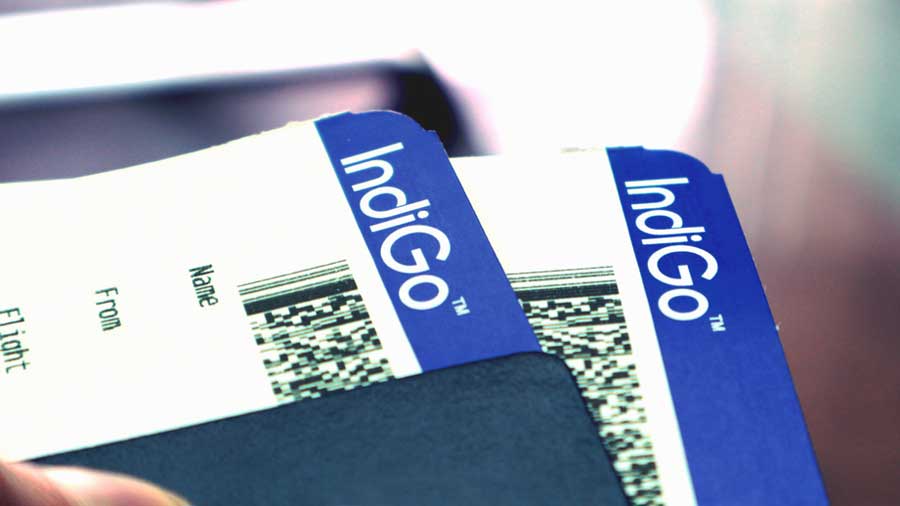 ---
---
IndiGo, India's largest domestic carrier, on Tuesday announced 5.5 additional days of leave without pay for its pilots, effective July, as Covid-19 continues to impact the revenues of the carrier.
According to a mail written by the airline to its pilots, it will implement another 5.5 days of leave without pay, taking the total leave without pay policy to 10 days.
"Effective July 1, 2020, we will have to implement another 5.5 days of additional LWP to a total of 10 days LWP for a full time leave programme and this would be prorated for other leave programmes based on available days," the mail read.
"IndiGo was one of the few airlines globally to give out full salaries in the months of March and April, despite business disruption. We employed the first pay cut in May, followed by leave without pay. Given the current capacity utilisation, we have had to announce further leave without pay for pilots, which is a temporary measure. It will be reviewed on the basis of changes in our operational capacity," a spokesperson of the airline said.
Vistara pay cut
Vistara on Tuesday announced a pay cut between 5 to 20 per cent till December this year for around 40 per cent of its employees as cash flow continues to be adversely affected by the coronavirus pandemic.
The full-service carrier has more than 4,000 employees on its payroll.
"About 60 per cent of our employees are not impacted by the pay cut," a Vistara spokesperson said.