Competition Commission of India can vet cross border tech mergers
While this change will increase CCI's merger review jurisdiction, a lot will depend on how CCI determines 'substantial' local nexus: Shweta Shroff Chopra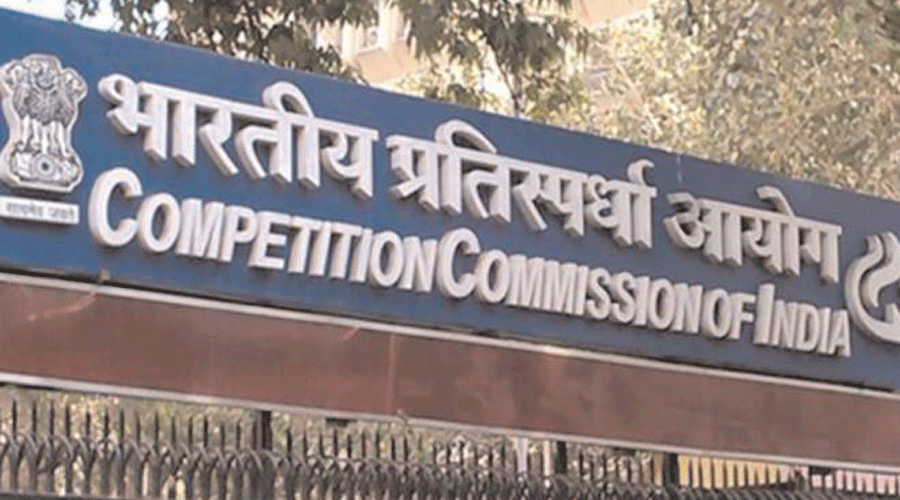 Representational image.
File photo
---
New Delhi
|
Published 06.08.22, 03:43 AM
|
---
The Modi government has introduced an amendment to the competition law that will give the regulator sweeping powers to scrutinise cross-border mergers.
Under the provisions, global technology companies will have to seek the country's antitrust body's approval for many overseas mergers and acquisitions as India seeks to gain the kind of influence over Big Tech that Europe and China have.
All deals where the transaction value exceeds Rs 2,000 crore would require the permission of India's antitrust regulator if the firms have "substantial business operations in India," according to the bill.
Under current law, the Competition Commission of India (CCI) reviews mergers and acquisitions that surpass thresholds for assets or turnover. But many high-value deals between technology firms that have a big presence in India have escaped scrutiny because the companies involved have had few assets and low turnover.
Facebook's acquisition of WhatsApp in 2014 for $19 billion, for example, required no CCI clearance, even as WhatsApp counted India as a major market, lawyers say.
Shweta Shroff Chopra, partner, competition law, Shardul Amarchand Mangaldas & Co, said "the introduction of deal value thresholds is one of the most important changes proposed under the bill. It likely stems from the CCI's inability so far to review a number of transactions in the digital and infrastructure space which were not reportable, as the assets and/or turnover value were below the de minimis target exemption thresholds."
"While this change will increase the CCI's merger review jurisdiction, a lot will depend on how the CCI determines 'substantial' local nexus," she said.
The Competition (Amendment) Bill, 2022, introduced in the Lok Sabha on Friday has also proposed a settlement framework and a reduction in the time limit for combination approvals.