Coal India cuts stocks
Generation from thermal sources has picked up in the first few months of the ongoing fiscal according to data from the Central Electricity Authority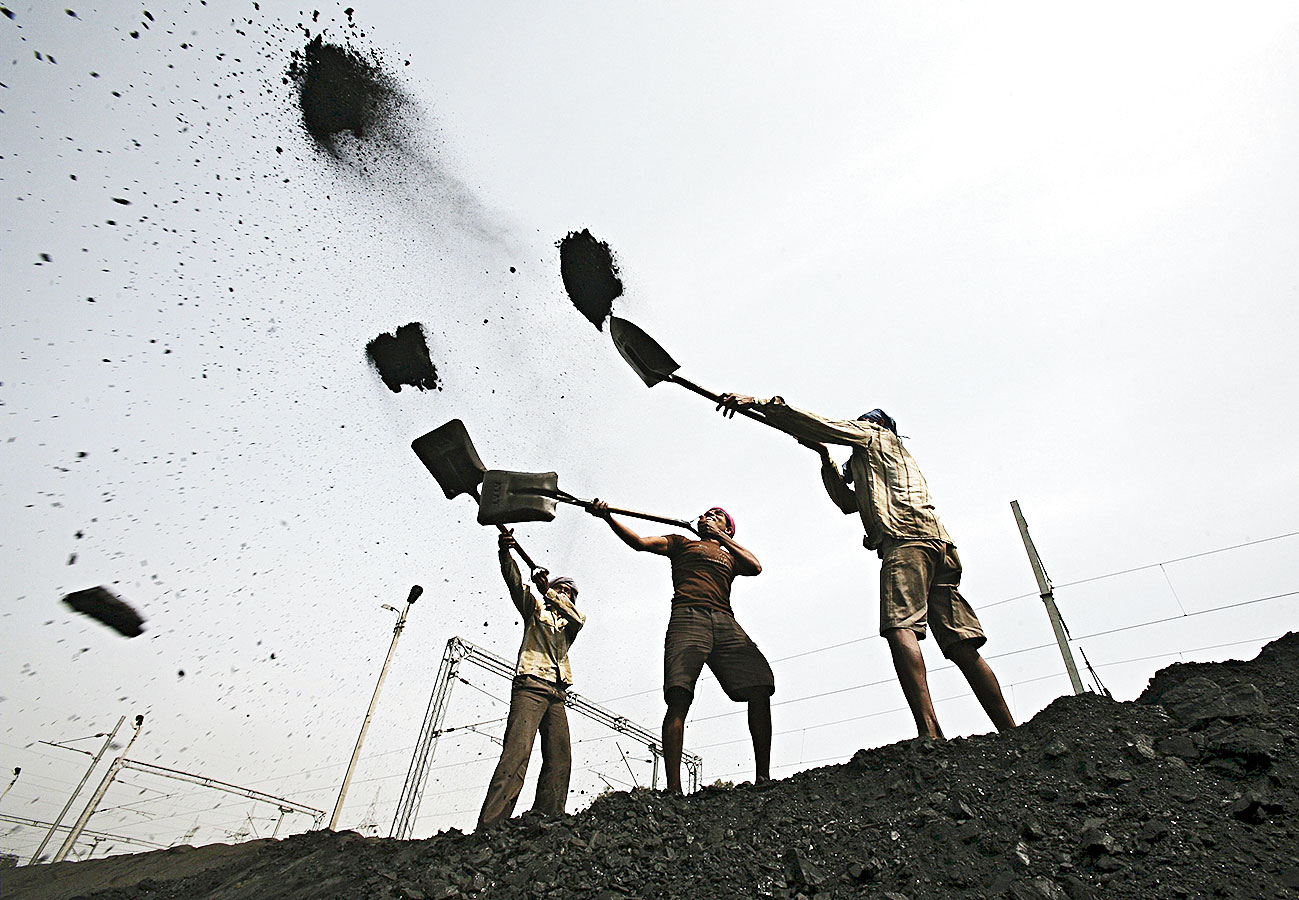 ---
|
Calcutta
|
Published 07.10.18, 08:33 PM
---
Coal India has more than halved its inventory at pitheads by pushing coal to the power plants. The public sector miner has liquidated 34.34 million tones (mt) of pithead coal between April and September bringing down the stock from 55.55mt at the start of the fiscal to 21.21mt as of September end.
Pithead stocks, according to union coal and railways minister Piyush Goyal, had increased as many power stations opted to restrict coal intake during the major part of 2016-17 and the initial months of 2017-18 when the demand of power was subdued.
Coupled with logistics constraints, pithead inventories had started piling up. However, the generation from thermal sources has picked up in the first few months of the ongoing fiscal according to data from the Central Electricity Authority. The country-wide average stock of coal at power plants was seven days.
During the first six months, total production of coal by the miner was 256.47mt and 232.21mt was supplied to power plants, recording a year-on-year growth of 10 per cent. In the corresponding year-ago period, total supply was 211.10mt. Average rake loading per day to the power sector at 202 rakes grew 9.6 per cent during April-September 2018 compared with 184.3 rakes for the similar period a year ago. The increased loading in absolute terms is 17.7 rakes a day.
However, concerns on coal availability still remain among private captive generators as priority in supply is to power plants and state owned firms. A September 22-direction issued by Mahanadi Coalfields, a Coal India subsidiary , and seen by The Telegraph accords priority in rake loading to power, and after that rakes will be loaded for
PSUs such as RINL, Nalco and SAIL.
Performance reward
The non-executive employees of Coal India and its subsidiaries are set to receive a performance linked reward of Rs 60,500 for financial year 2017-18 , following a meeting of the management and unions.
The total outgo for the miner on account of the payment is estimated at around Rs 1,600 crore.