Centre borrows Rs 6,000 crore to pay 6 states GST compensation
So far 21 states and 3 Union territories have opted for the special borrowing window to meet the GST cess shortfall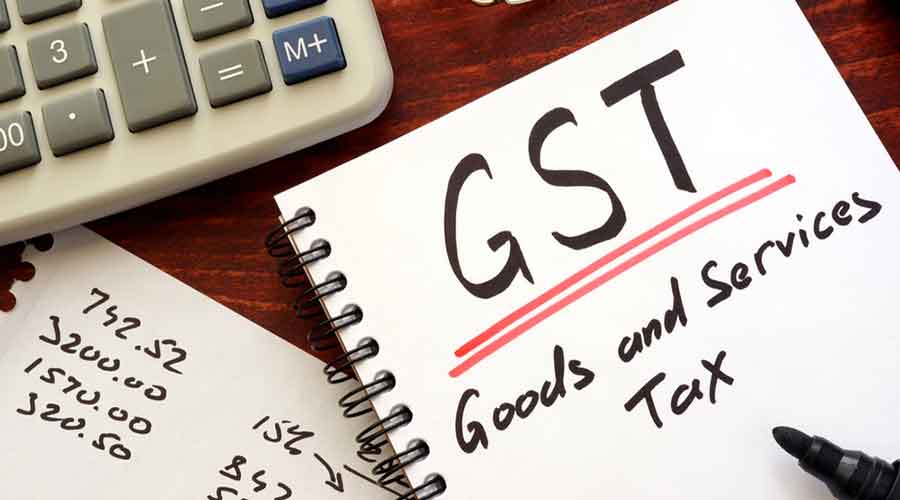 ---
---
The Centre has borrowed Rs 6,000 crore from the markets and transferred the money to 16 states and three Union Terrtories on Monday as part of the exercise to meet the shortfall in GST cess collections which are paid to states to meet any gap in their revenue collections on account of the shift to the new indirect tax regime three years ago.
The finance ministry said it has borrowed the sum at a rate of interest of 4.42 per cent which is less than what the lenders would have offered to the states. On October 23, the Centre had transferred Rs 6,000 crore to the 16 states and the Union territories of Delhi and Jammu & Kashmir. In the present round, Puducherry has been added to the list of Union territories.
So far 21 states and 3 Union territories have opted for the special borrowing window to meet the GST cess shortfall.
The loans have been released to Andhra Pradesh, Assam, Bihar, Goa, Gujarat, Haryana, Himachal Pradesh and Karnataka.
The other states are Madhya Pradesh, Maharashtra, Meghalaya, Odisha, Tamil Nadu, Tripura, Uttar Pradesh and Uttarakhand.
Last month, the Centre gave in to the demands of Opposition ruled states to borrow and fund the GST compensation shortfall.
The finance ministry said the Centre would borrow from the market to pay the GST compensation shortfall of Rs 1.1 lakh crore to states and then act as an intermediary to arrange back-to-back loans to state governments.
This arrangement will not reflect on the fiscal deficit of the Centre.