CalSTRS decides to vote against Yasir Othman Al Rumayyan
The pension fund, which has assets worth over $318 billion, holds about 53.07 lakh fully and partly paid shares of Reliance Industries according to its website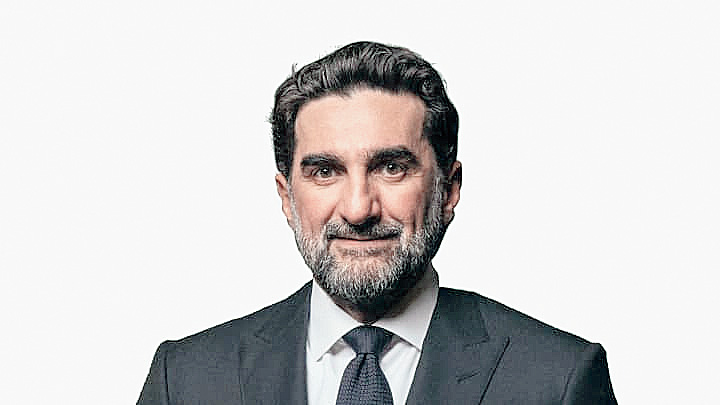 ---
Mumbai
|
Published 25.09.21, 01:47 AM
|
---
The first sign of shareholder revolt has been raised at Reliance Industries.
The California State Teachers Retirement Fund (CalSTRS) — one of the world's largest institutional investors — has decided to vote against the appointment of Saudi Aramco chairman Yasir Othman Al Rumayyan as an independent director on the board of the oil and gas behemoth.
The pension fund, which has assets worth over $318 billion, holds about 53.07 lakh fully and partly paid shares of RIL according to the latest information available on its website.
It's a tiny sliver of overall equity — just 0.07 per cent —but the decision has a very significant implication since this is the first time that anyone has consciously decided to vote against a management-sponsored resolution.
The CalSTRS website said the institutional fund will vote against the appointment of Rumayyan. It, however, did not give any reasons for this decision.
A BloombergQuint report said that the fund has decided to vote against the resolution based on the recommendation of global proxy advisory firm Glass, Lewis & Co, which has raised concerns about Al-Rumayyan being designated as independent director.
The proxy advisory firm had reportedly said that Al-Rumayyan serves as the governor of the Public Investment Fund, the sovereign wealth fund of the Saudi Arabian government and also serves as an adviser to the general secretariat of the cabinet of ministers of Saudi Aramco.
It added that given his connections with the Saudi Arabian government and the proposed business relationship between Saudi Aramco and RIL and, in the absence of a clear disclosure regarding how he is considered to be independent, it will classify him as not being independent at this point of time.
Shares of RIL on Friday ended at Rs 2,482.95, a marginal fall of 0.27 per cent over the last close.
Saudi Aramco is expected to pick up a 20 per cent stake in RIL's oil-to-chemical (O2C) business which it aims to spin off as soon as it receives regulatory approvals.
Aramco is believed to have offered to seal the $25 billion deal through a mix of cash and its stock that could see RIL being offered a 1 per cent stake in the Saudi entity and the rest in staggered cash payments.
While RIL shareholders have already approved the demerger of the O2C business, this is now pending with the National Company Law Tribunal (NCLT).
RIL has engaged the services of KFin Technologies Pvt Ltd, Registrar and Transfer Agent, to provide remote e-voting facility to its members. In its postal ballot, RIL said that given Al Rumayyan's extensive knowledge and experience in the oil and refining sector, his understanding of and position in the geopolitics of oil and global finance as well as his educational background, the proposed appointment is in the interest of the company.