BPCL, oil marketing companies propose to set up ethanol plants
Bharat Petroleum Corporation Limited is setting up an integrated 2G and 1G bioethanol refinery at Bargarh, Odisha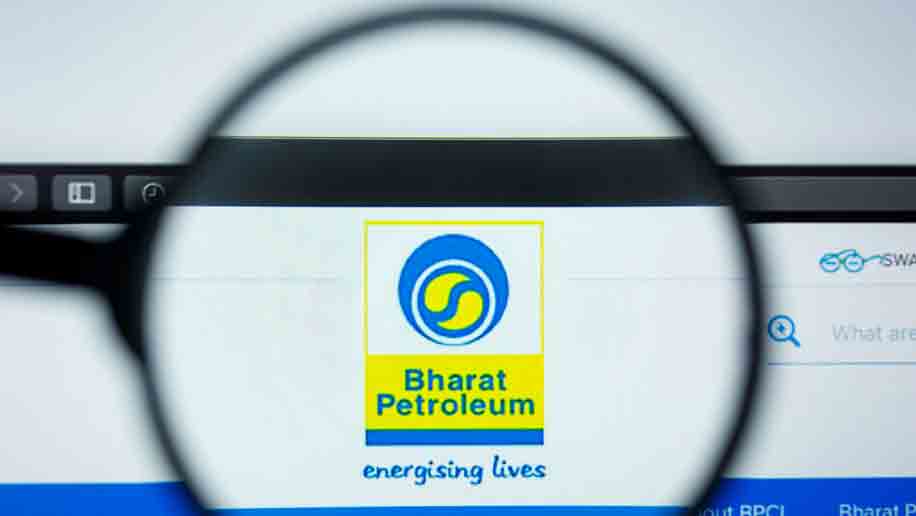 Representational image.
File photo
---
Calcutta
|
Published 10.08.22, 01:33 AM
|
---
Bharat Petroleum Corporation Limited (BPCL) along with other oil marketing companies propose to set up ethanol plants of approximately 757 crore litre per annum capacity in ethanol deficit states.
BPCL is setting up an integrated 2G and 1G bioethanol refinery at Bargarh, Odisha. 2G ethanol is produced from non-edible residues of food grain production or non-edible whole plant biomass, while 1G ethanol is produced from sugarcane juice, molasses and damaged foodgrains.
In order to achieve the target of E20 (20 per cent blending of ethanol in petrol by 2025), BPCL is expanding its ethanol storage facility in all its depots and terminals in a phased manner.
P.S. Ravi, executive director, retail of BPCL, said: "BPCL is the coordinator and leader for ethanol in the industry and we play a big part in contributing to the ethanol blended petrol programme of the government.
"Achieving energy security and the transitioning to a thriving low carbon economy is critical for a growing nation like India."
GAIL aims to double share capital
New Delhi: GAIL (India) Ltd wants to double its share capital as well as add specialty chemicals and clean energy to its line of business as it looks to diversify business beyond natural gas transmission and distribution.
GAIL has sought shareholder approval to increase the authorised share capital to Rs 10,000 crore from Rs 5,000 crore to raise finance for its expansion plans over the next 3-4 years.
The firm is laying natural gas pipelines to create a gas grid as well as expand city gas distribution as part of the government's target of more than doubling the share of natural gas in the primary energy basket to 15 per cent by 2030.
"GAIL is having a capex plan of Rs 30,000 crore in the next 3-4 years. These projects will be funded partly through internal resources and partly through debt, which may also include the equity route," the firm said in a notice to shareholders.
Further, the company may look at issuing bonus equity shares to its shareholders.
India's largest state-owned natural gas processing and distribution company also sought to amend the Memorandum of Association to allow entry into new business areas.
It wants to diversify into the specialty chemicals business, explore the possibility of taking equity in energy exchange and pursue acquisitions in solar glass and module manufacturing besides setting up of wind and solar power plants, including round-the-clock power generation through storage system.
The company wants to set up ethanol manufacturing plants to produce green fuel from biomass.
PTI
In the pipeline
■ Diversify to speciality chemicals and green energy
■ Authorised share capital up to Rs 10,000 crore
■ Plans to issue bonus shares