Bengal set to get Rs 613 crore loan
Part of package to boost capital expenditure: Nirmala Sitharaman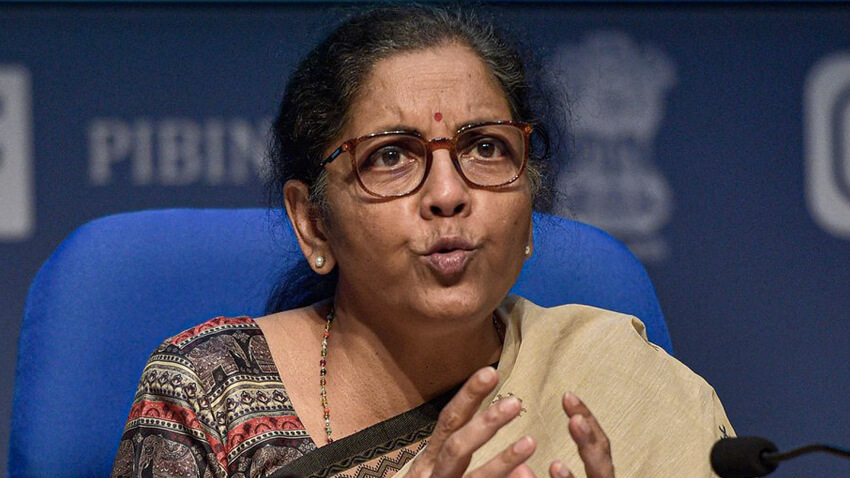 ---
---
Bengal is expected to get about Rs 613 crore from the Centre in 50-year interest free loans as part of the package to boost capital expenditure announced by finance minister Nirmala Sitharaman. However, the government did not provide any clarity on how the loan will be given.
According to rating agency Icra, three states will get a sum higher than Bengal: Uttar Pradesh, Rs 1,485 crore, Bihar (Rs 820 crore) and Madhya Pradesh (Rs 643 crore).
Aditi Nayar, the principal economist with Icra, said the sum allocated to each states was modest. Kerala finance minister Thomas Isaac in a sarcastic tweet said: "An example of fiscally prudent stimulus policy of central govt: Rs 12,000 cr 50-year interest free additional loan to states. Kerala is entitled Rs 200 cr. Some stimulus indeed!"
More measures on the cards
The government is keeping the option of coming out with more stimulus steps to boost demand and various measures are being assessed, senior finance ministry officials said on Tuesday.
"We are not ruling out further measures, if required," said the official who did not wish to be identified, a day after the government announced measures to boost consumer spending.
The officials said several stimulus measures are under consideration, and they could be sector specific or even tax relief including individual tax payers, which would put money into the pockets of people. The government has been stressing on the need for a fiscally prudent approach at a time several economists have suggested the Centre should increase spending.