Amazon prop for small units
Amazon Web Services will offer promotional credit worth $100,000 under its AWS Activate program to start-ups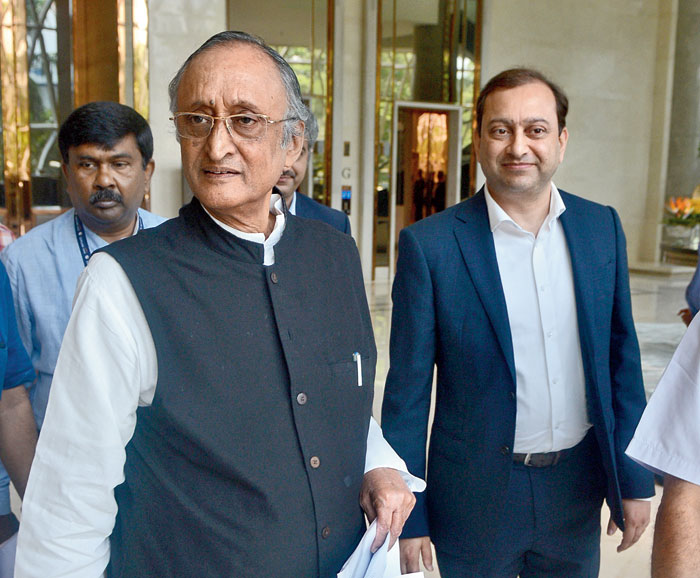 ---
---
Amazon Web Services, the cloud technology service platform of the e-commerce giant, will offer promotional credit worth $100,000 under its AWS Activate program to start-ups, to enable them to develop innovative solutions addressing the requirement of the MSME industry in Bengal.
The AWS Activate programme provides start-ups with low cost easy to use infrastructure needed to scale and grow their business. The programme also offers promotional credit to the start-ups that would gain access to more than 165 services on the cloud platform.
"We will go back to the MSME department and say why don't you identify certain use cases and impact area for MSMEs in Bengal and then together we will in bring in start-ups that can work on them. They can present the solution they have and this $100,000 of credit will be distributed to the start-ups to be able to pilot some proof of concepts," said Rahul Sharma, president – public sector, India, Amazon Internet Services Pvt Ltd.
Globally Airbnb, Lyft, and Slack and in India, Hotstar, Byju's, Ola and RedBus, are among those to use AWS services.
The state government agency Webel and the Amazon Internet Services Pvt Ltd have signed two memorandum of understandings – one providing students and educators with resources needed to accelerate cloud technology learning under AWS Educate program and the other relates to providing start-ups with training and technical support under the AWS Activate program.
"The state has already signed two MOUs with AWS. This is in a way of fructification of one of the objectives," said state finance and industries minister Amit Mitra who also heads the IT department.
"There are specific areas of public interest that can be served with collaboration," Mitra said adding the state is already leveraging AWS cloud for blockchain enabled birth and death certificates.