WhatsApp lawsuit links Israeli firm to hacking of 1,400 users
The Israeli firm's spy technology was used on WhatsApp in a campaign targeting journalists and human rights activists, the messaging service company said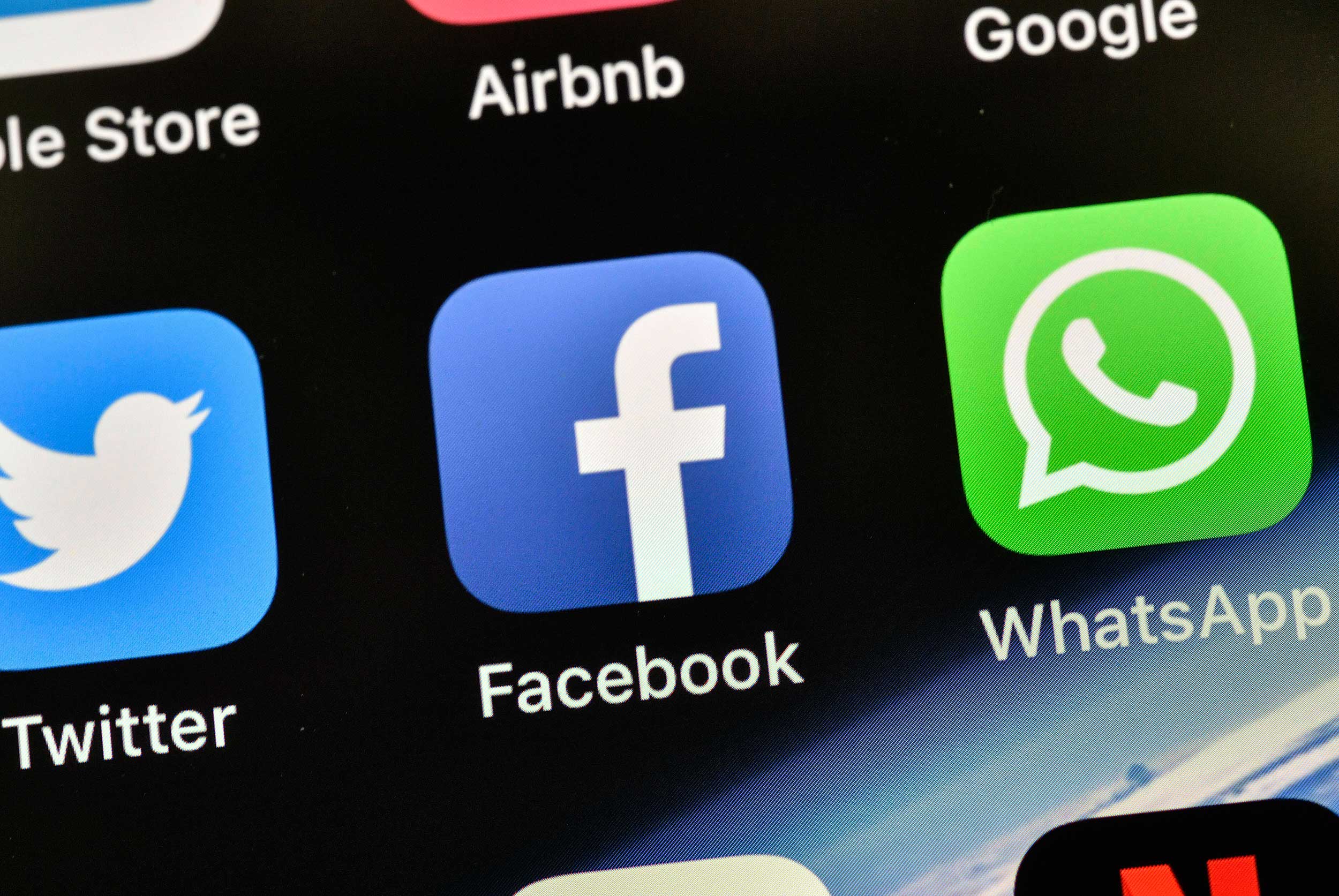 ---
---
WhatsApp sued Israeli cybersurveillance firm NSO Group in federal court on Tuesday, claiming the company's spy technology was used on the popular messaging service in a wide-ranging campaign targeting journalists and human rights activists.
WhatsApp, which is owned by Facebook, claimed in the lawsuit that an NSO Group program that was intended to piggyback on WhatsApp was used to spy on more than 1,400 people in 20 countries.
WhatsApp said Indian journalists and human rights activists were among those globally spied upon by unnamed entities using the Israeli sypware, Peagasus, PTI reported.

The lawsuit did not say who was using NSO Group technology to target WhatsApp users. But the area codes for a number of phones that had been attacked indicated a focus on people in Mexico, Bahrain and the United Arab Emirates.
WhatsApp worked closely with Citizen Lab, a research group affiliated with the University of Toronto that aids victims of digital surveillance, in its investigation of the attacks, which took place from April to May.
The messaging service said the victims included 100 journalists, prominent female leaders, several people who had been targeted with unsuccessful assassination attempts, political dissidents and human rights activists — as well as their families.
The suit was filed in the US District Court for the Northern District of California. NSO Group, which sells its surveillance technology to governments all over the world, said on Tuesday it disputed the claims in the WhatsApp lawsuit in the "strongest possible terms" and "will vigorously fight them."
NSO Group added that its technology was used by intelligence and law enforcement agencies in lawful anti-terrorism efforts and crime-fighting, and it "has helped to save thousands of lives over recent years."
The researchers said they discovered that NSO technology left digital crumbs that helped them uncover the spy campaign. The weakness: Whoever was using the NSO Group hacking tools had to place a WhatsApp call to their target. Even if the target did not pick up the phone, NSO's technology would become embedded in the phone and provide access to all of its contents.
WhatsApp said that it was informing affected customers with special WhatsApp messages. The company is seeking a permanent injunction to block NSO from its service and called on lawmakers to ban the use of cyberweapons like those sold by NSO Group to governments.