US House passes Covid relief bill
Biden's vision for flushing cash to individuals, businesses, states and cities battered by Covid-19 passed on a near party-line 219-212 vote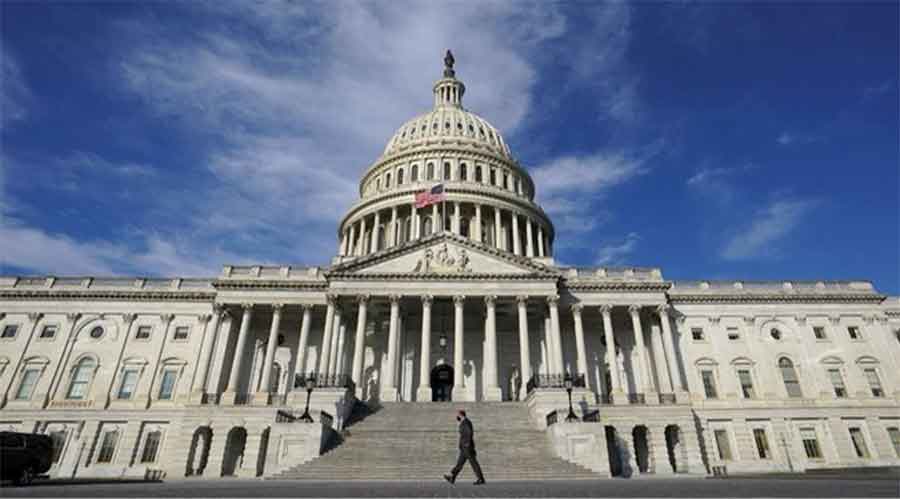 ---
Washington
|
Published 28.02.21, 12:40 AM
|
---
The House approved a $1.9 trillion pandemic relief bill in a win for President Joe Biden, even as top Democrats tried assuring agitated progressives that they will revive their derailed drive to boost the minimum wage.
The new President's vision for flushing cash to individuals, businesses, states and cities battered by Covid-19 passed on a near party-line 219-212 vote early on Saturday. That ships the massive measure to the Senate, where Democrats seem bent on resuscitating their minimum wage push and fights could erupt over state aid and other issues.
Democrats said the still-faltering economy and the half-million American lives lost demanded quick, decisive action. Republican lawmakers, they said, were out of step with a public that polling shows largely views the bill favourably. "I am a happy camper tonight," Representative Maxine Waters said.