US blogger in Pakistan says PPP leader raped her
Allegations escalated the row between her and the party after she tweeted against Benzair Bhutto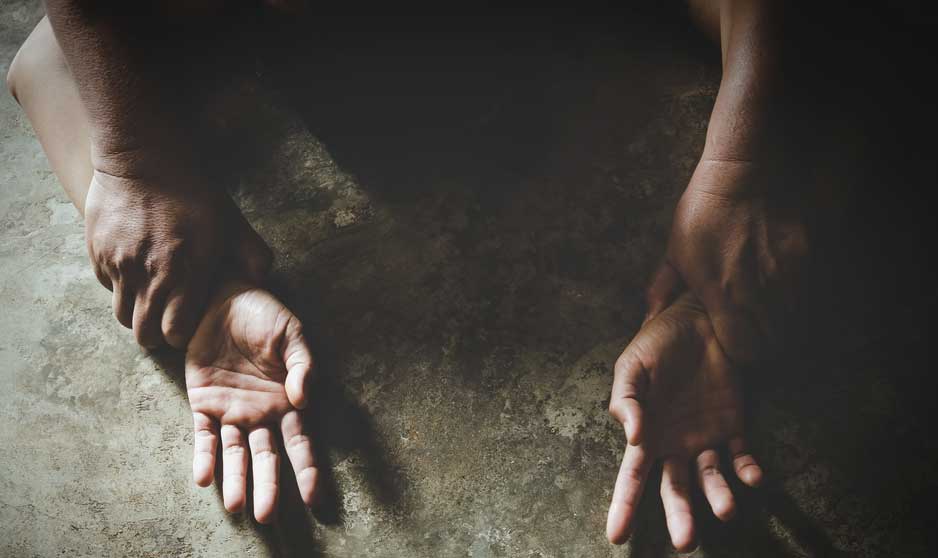 ---
---
A Pakistan-based American blogger has alleged that she was raped by Pakistan's former interior minister Rehman Malik and accused ex-Prime Minister Yousaf Raza Gillani and another former minister of physically manhandling her in 2011.
Cynthia D. Ritchie made the allegation against the three top leaders of the Pakistan People's Party (PPP) in a video clip posted on her Facebook page on Friday. The video soon went viral on social media.
"In 2011, I was raped by the former interior minister Rehman Malik. That's right, I'll say it again. I was raped by the then interior minister Rehman Malik," she claimed.
She also said that Gilani and former health minister Makhdoom Shahabuddin "physically manhandled" her at the President's House.
Ritchie's allegations have escalated the already bitter row between her and the PPP after her May 28 tweet against former Prime Minister Benzair Bhutto, which was termed as derogatory by party leaders who filed a complaint against Ritchie at the Federal Investigation Agency.