Two killed as multiple gunmen open fire in Vienna
At least 15 people wounded, one terrorist shot dead in the ensuing encounter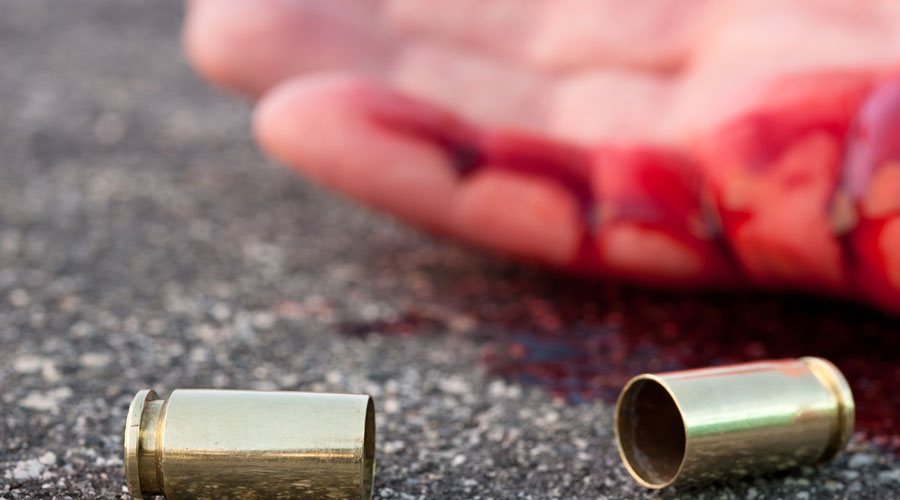 The shooting took place in the heart of the Austrian capital, hours before the midnight start of a nationwide lockdown, one of several being imposed in Europe
Representational image from Shutterstock
---
Vienna
|
Published 03.11.20, 12:35 PM
|
---
Multiple gunmen opened fire in central Vienna on Monday night, killing at least two people and wounding many others, including a police officer, government officials said.
One of the attackers was also killed, they said.
At least 15 people were wounded in the attack and were being treated in hospitals, according to the spokesman for the hospital association. At least seven were wounded seriously, according to Vienna's mayor.
"It is definitely a terror attack," said Austria's chancellor, Sebastian Kurz.
Early Tuesday morning, the interior minister, Karl Nehammer, said that at least one of the attackers was still being sought. He described the perpetrators as "heavily armed and dangerous."
The Vienna police said the attack, which began around 8 p.m. Vienna time, involved "several suspects armed with rifles." The gunmen opened fire in six different locations as they made their way through central Vienna, officials said.
The shooting took place in the heart of the Austrian capital, hours before the midnight start of a nationwide lockdown, one of several being imposed in Europe to stop the spread of the coronavirus.
"We have become the victim of a disgusting terror attack that is still going on," Kurz said in a televised address to the nation just before midnight.
As the night wore on, more gunfire was reported elsewhere across Vienna's 1st District. Police officials described a chaotic situation, with several "exchanges of shots." Emergency vehicles blocked off streets, and a streetcar line through the area was shut down.
The chancellor said he had called in troops to ensure the security of Austria's official buildings, freeing up the police to "concentrate fully on the fight against terror."
Tensions eased a bit as police officers began escorting people who had been trapped in bars and restaurants through security corridors. The opera house and a theater were also evacuated.
The police maintained a heavy presence in the center of the city as they searched for suspects. More than 150 special police officers and 100 regular duty officers were on duty, and a crisis team in the Interior Ministry was overseeing the response.
"There is a lot to monitor," Mayor Michael Ludwig said.