Pakistan court bans virginity tests
It is a humiliating practice, which is used to cast suspicion on the victim, as opposed to focusing on the accused - Justice Ayesha A. Malik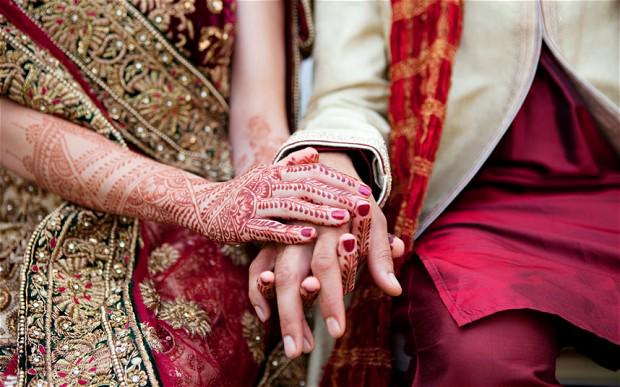 ---
|
Karachi
|
Published 08.01.21, 03:04 AM
---
A court in the northern city of Lahore in Pakistan has abolished so-called virginity tests, which women are subjected to in sexual assault cases, setting a precedent for the practice to be potentially outlawed nationwide.
The practice — banned in Afghanistan, India and Bangladesh — continues to take place in Pakistan and more than a dozen other countries where it is seen as a measure of virtue and of whether a woman is trustworthy.
If two fingers can be easily inserted into the vagina, supporters of the practice say, it shows that a woman is not a virgin, and thus lacks moral authority to make an assault or rape accusation.
The petitioners — a group of women that includes a sociologist, a journalist, an activist, a lawyer and a psychologist, as well as a member of the lower house of parliament — argued that examining whether the hymen was intact had no scientific or legal bearing in sexual violence cases, and violated constitutional rights to privacy and dignity. The Lahore High Court, in the province of Punjab, agreed on Monday.
"It is a humiliating practice, which is used to cast suspicion on the victim, as opposed to focusing on the accused," Justice Ayesha A. Malik wrote. The ruling was immediately hailed across Pakistan.
Women's rights activists called it a necessary step towards improving the investigative and judicial process for victims of sexual violence in a country where rape convictions are rare.
"We hope that the judgment will be implemented by all government authorities across the country to ensure that such unlawful practices are immediately prohibited," said Farieha Aziz, a Karachi-based rights activist and one of the petitioners.
Shireen Mazari, the human rights minister in the government of Prime Minister Imran Khan, wrote in a tweet on Monday that the ruling was a "landmark judgment" against a "demeaning and absurd" practice. Editorials in English-language Pakistani newspapers also praised the ruling. "A raped woman needs justice, and that certainly doesn't require her sexuality to be placed in the dock," one editorial in The News said on Wednesday.
New York Times News Service