Pakistan, Bangladesh added to UK travel ban list
From 4am (local time) on April 9, international visitors who have travelled from or through those countries in the previous 10 days will also be refused entry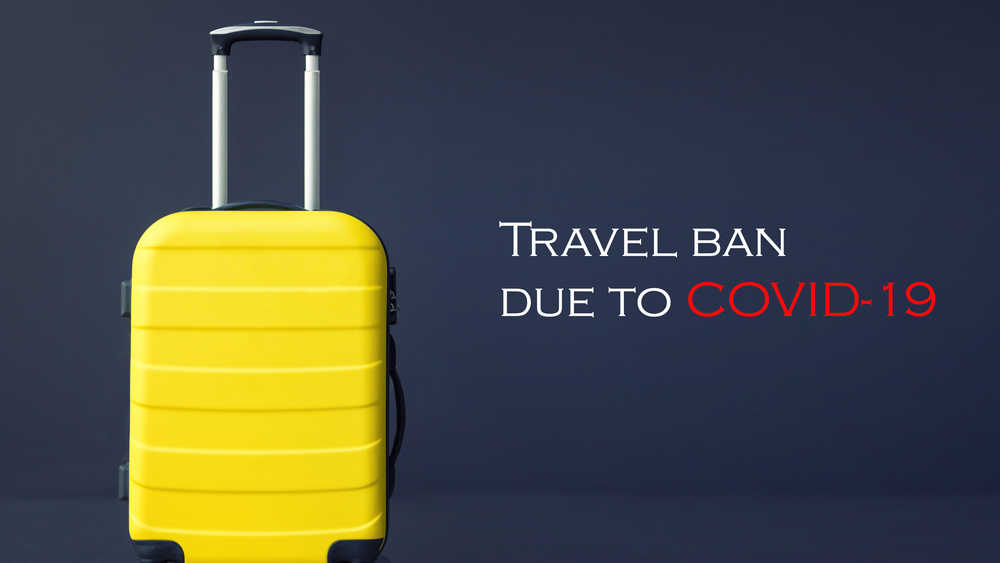 ---
|
London
|
Published 03.04.21, 02:24 AM
---
Pakistan and Bangladesh have been put on the "red list" of countries from where travel to the UK is banned in order to minimise the risk of Covid variants being brought in by visitors.
From 4am (local time) on April 9, international visitors who have travelled from or through those countries in the previous 10 days will also be refused entry.
In all there are some 40 countries, mostly in Africa and South America, on the banned list.
On a happier note, the infection and mortality rates in the UK are falling. This has allowed the producers of Agatha Christie's The Mousetrap, billed as "the longest running show in the world", to announce that the murder-mystery is to "lead the way out of lockdown" by reopening in London's West End on May 17.
The play premiered in London on November 25, 1952, at the Ambassadors Theatre and ran continuously until March 16, 2020, when the doors had to close. It was set to reopen on October 23, 2020, but the resumption had to be postponed.
The Mousetrap will celebrate 70 years in London in 2022. It has been performed 28,200 times and sold over 10 million tickets. Adam Spiegel, the producer, said: "I am thrilled to announce the award winning company of actors that have assembled to lead The Mousetrap back to the West End.
The production is an enduring symbol of London theatre and I hope that its return signifies the first steps in the restoration of live theatre in London. I am so pleased that these hugely accomplished performers have chosen to participate in this historic moment."
Initially, the play will run from 17 May – 4 July with social distancing maintained. Once government guidelines allow, The Mousetrap will play to a full capacity auditorium.
The Mousetrap opens with the murder of a woman named Maureen Lyon, played out in sound only. The action then moves to Monkswell
Manor, recently converted to a guesthouse and run by a young couple, Mollie and Giles Ralston. While waiting for the guests to arrive, Mollie listens to a radio report about the Lyon murder, which notes that police are looking for a man in a dark overcoat observed near the scene.
Christie herself did not expect The Mousetrap to enjoy an extended run. In her autobiography, she reports a conversation that she had with Peter Saunders, an English theatre impresario. "Fourteen months I am going to give it," said Saunders. Christie disagreed.
"It won't run that long. Eight months perhaps. Yes, I think eight months."
When it broke the record for the longest run of a play in the West End in September 1957, Christie received a mildly grudging telegram from fellow playwright Noël Coward: "Much as it pains me I really must congratulate you ..."
In the real world of crime, Asian shopkeepers are suffering because of a proliferation of masked thieves, it was revealed on Good Friday.
Neelesh Parekh, who owns a shop in Portsmouth, estimated he had lost £12,000 at the hands of thieves in the past year and believed mask-wearing had contributed to the problem. His was a typical complaint: "We can't see their faces – all we can see are their eyes and part of their nose. People just take and run — because they've got masks on you can't see what's happening."