No parole for Robert Kennedy's assassin
The Palestinian refugee is currently serving a life prison sentence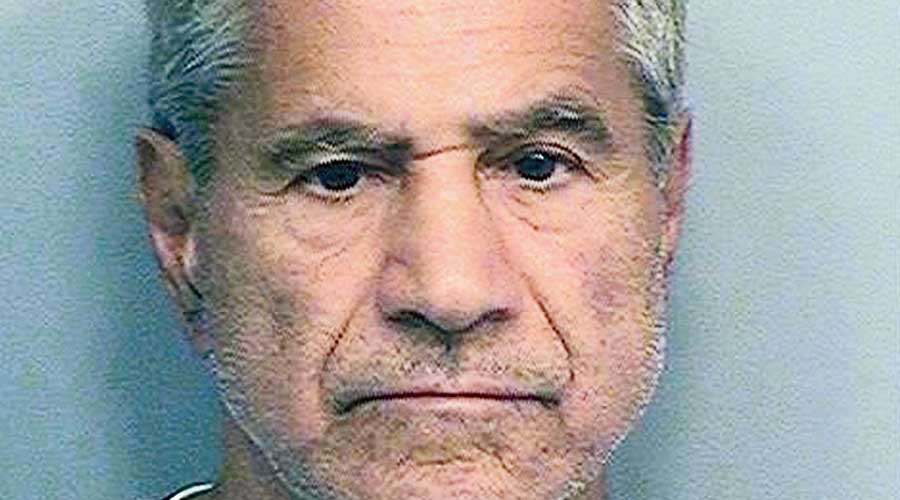 ---
Published 15.01.22, 12:29 AM
|
---
California governor Gavin Newsom said on Thursday he has denied parole to Sirhan Sirhan, the Palestinian refugee serving a life prison sentence for assassinating Robert F. Kennedy in 1968.
 Newsom made the announcement after the Board of Parole Hearings in August recommended Sirhan be released from prison, subject to review by the board's legal staff and by the governor himself.
Outlining his decision in an opinion piece in the Los Angeles Times, Newsom said he disagreed with the board finding that Sirhan, 77, was suitable for parole. "After carefully reviewing the case, including records in the California State Archives, I have determined that Sirhan has not developed the accountability and insight required to support his safe release into the community," Newsom wrote.
 Sirhan's lawyer, Angela Berry, suggested in a written statement issued in response that Newsom had bowed to political considerations. "While I appreciate that the release of Mr Sirhan presents Governor Newsom with a challenging political calculation, the legal decision for his release is clear and straight-forward. We are confident that the judicial review of the governor's decision will show that the governor got it wrong," Berry said.
 Sirhan was convicted of killing Kennedy, 42, in Los Angeles on June 5, 1968.