Loch Ness monster could be a 'giant eel'
The results ruled out the presence of large animals such as dinosaurs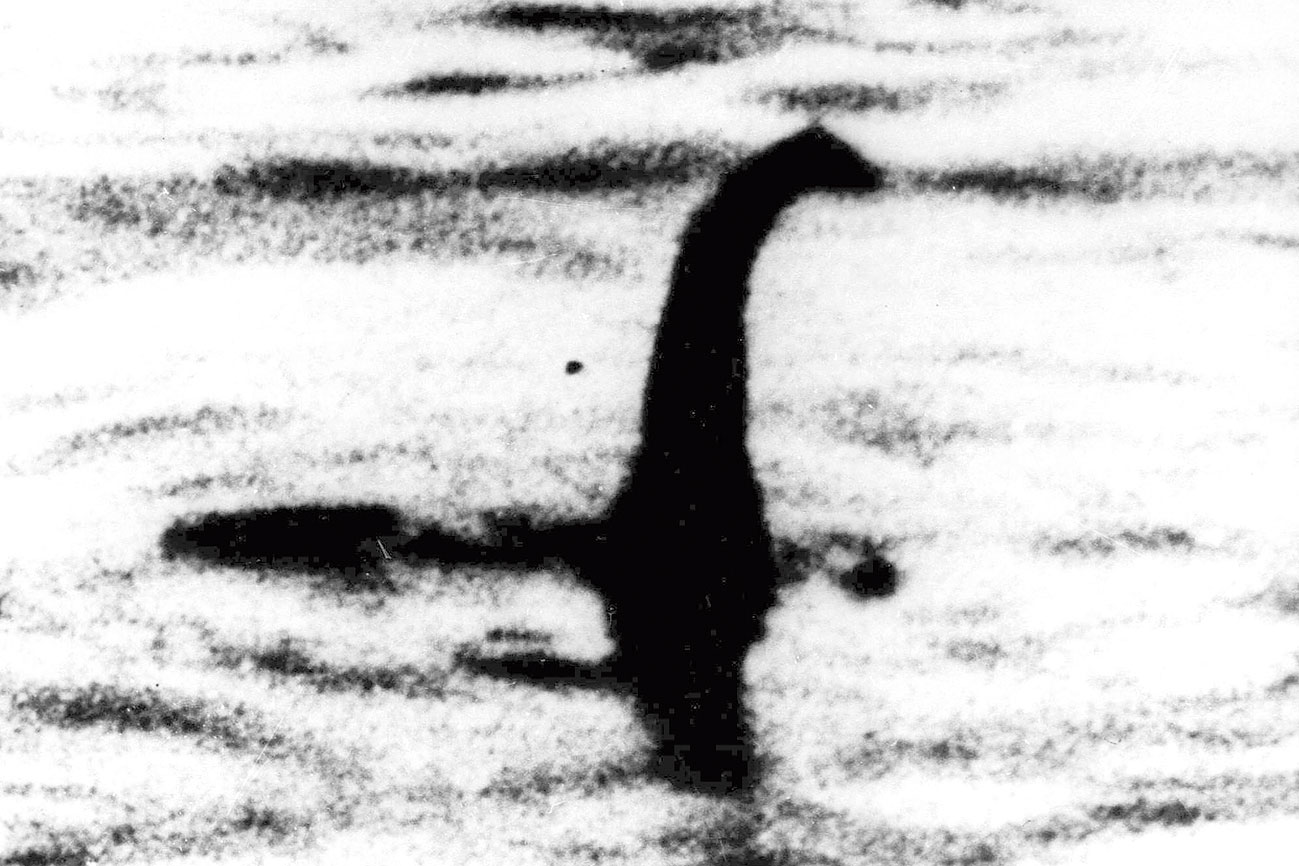 ---
|
London
|
Published 05.09.19, 09:37 PM
---
Scotland's fabled Loch Ness monster could possibly be a giant eel, scientists said on Thursday after an intensive analysis of traces of DNA in the Loch's icy waters.
The results ruled out the presence of large animals such as dinosaurs, they said.
But there was a lot of eel DNA in the Loch, Prof. Neil Gemmell, a geneticist from University of Otago, said.
"Eels are very plentiful in the loch system — every single sampling site that we went to pretty much had eels and the sheer volume of it was a bit of a surprise," Gemmell said.
"We can't exclude the possibility that there's a giant eel in Loch Ness but we don't know whether these samples we've collected are from a giant beast or just an ordinary one — so there's still this element of 'we just don't know'."
Gemmell noted, however, that despite the idea of a giant eel having been around for decades, nobody had ever caught a giant one in the Loch.
The international team of scientists took their samples of so-called environmental DNA in June last year. The use of eDNA sampling is already well established as a tool for monitoring marine life like whales and sharks. Whenever a creature moves through its environment, it leaves behind tiny fragments of DNA from skin, scales, feathers, fur, faeces and urine.