Hardliner who cast shadow on West Asia
On Friday, General Soleimani was reported killed in an airstrike in Baghdad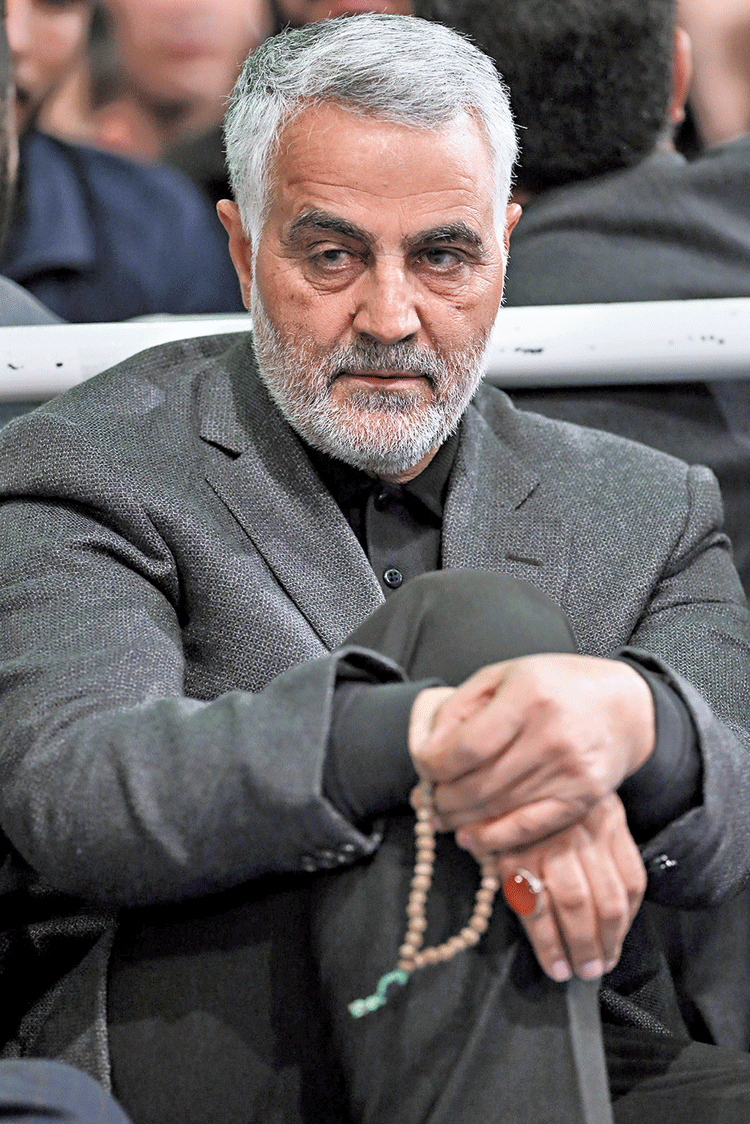 Major General Qassem Soleimani.
(Office of the Iranian Supreme Leader via AP)
---
New York
|
Published 03.01.20, 08:38 PM
|
---
In July 2018, after President Trump warned Iran's President not to threaten the US, a rejoinder came not from the Iranian leader but from a military figure perhaps even more powerful.
"It is beneath the dignity of our president to respond to you," Major General Qassim Soleimani declared in a speech in western Iran. "I, as a soldier, respond to you."
On Friday, General Soleimani was reported killed in an airstrike in Baghdad.
The general, a once-shadowy figure who enjoyed celebrity status among the hard-line conservatives in Iran, was a figure of intense interest to people both inside and outside the country.
It is not just that he was in charge of Iranian intelligence gathering and covert military operations, and regarded as one of its most cunning and autonomous military figures. He was also believed to be very close to the country's supreme leader, Ayatollah Ali Khamenei — and seen as a potential future leader of Iran.
That General Soleimani was in Iraq when he was killed at age 62, at the Baghdad International Airport, was not surprising.
He was in charge of the Islamic Revolutionary Guards Corps' Quds Force, a special forces unit that undertakes Iranian missions in other countries. He had been named to lead it in the late 1990s.
In that role, General Soleimani was believed to be the chief strategist behind Iran's military ventures and influence in Syria, Iraq and elsewhere in the region and beyond. He was considered the most effective military intelligence official in the region.
A senior Iraqi intelligence official once told American officials in Baghdad that General Soleimani had described himself as the "sole authority for Iranian actions in Iraq".
American officials had learned to see General Soleimani as a formidable adversary.
After the 2003 American-led invasion of Iraq that toppled Saddam Hussein, the US accused General Soleimani of plotting attacks on American soldiers.
The general worked to expand Iran's influence in Iraq, tying down the American military. The Iranian government was determined to retain its influence in the region and felt threatened by expanding American military presence on its western and eastern flanks.
And in 2011, the treasury department placed him on a sanctions blacklist, accusing him of complicity in what American officials called a plot to kill the Saudi ambassador to Washington.