Glare on social sites after shooting
On Saturday, a gunman in Buffalo mounted a camera to his helmet and livestreamed on Twitch as he killed 10 people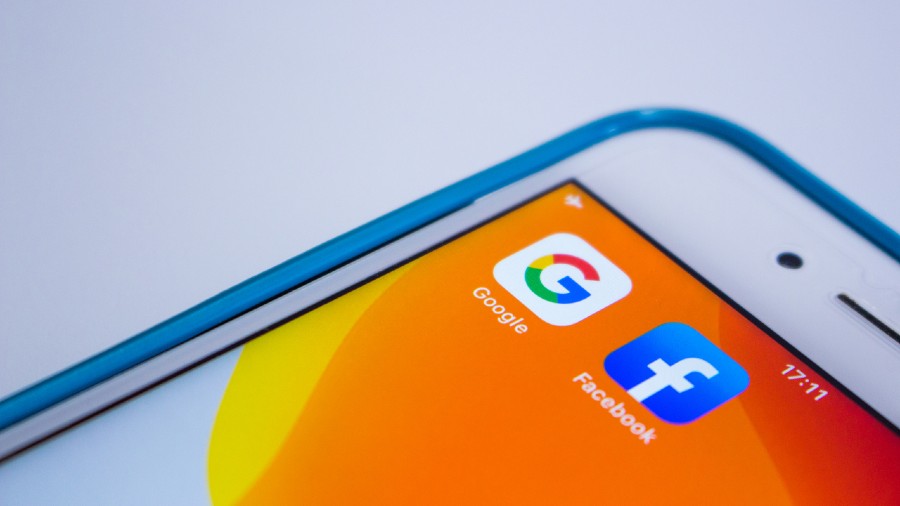 Representational Image
File Photo
---
Published 17.05.22, 12:46 AM
|
---
In March 2019, before a gunman murdered 51 people at two mosques in Christchurch, New Zealand, he went live on Facebook to broadcast his attack. In October of that year, a man in Germany broadcast his own mass shooting live on Twitch, the Amazon-owned livestreaming site popular with gamers.
On Saturday, a gunman in Buffalo, New York, mounted a camera to his helmet and livestreamed on Twitch as he killed 10 people and injured three more at a supermarket in what the authorities said was a racist attack.
In a manifesto posted online, Payton S. Gendron, the 18-year-old whom the authorities identified as the shooter, wrote that he had been inspired by the Christchurch gunman and others.
Twitch said it reacted swiftly to take down the video of the Buffalo shooting, removing the stream within two minutes of the start of the violence. But two minutes was enough time for the video to be shared elsewhere.
By Sunday, links to recordings of the video had circulated widely on other social platforms. A clip from the original video — which bore a watermark that suggested it had been recorded with a free screen-recording software — was posted on a site called Streamable and viewed more than three million times before it was removed. And a link to that video was shared hundreds of times across Facebook and Twitter hours after the shooting.
Mass shootings — and live broadcasts — raise questions about the role and responsibility of social media sites in allowing violent and hateful content to proliferate.
(New York Times News Service)