G. Gordon Liddy, mastermind of Watergate burglary, dies at 90
The former FBI agent was one of the organizers of the break-in which eventually ended Richard Nixon's presidency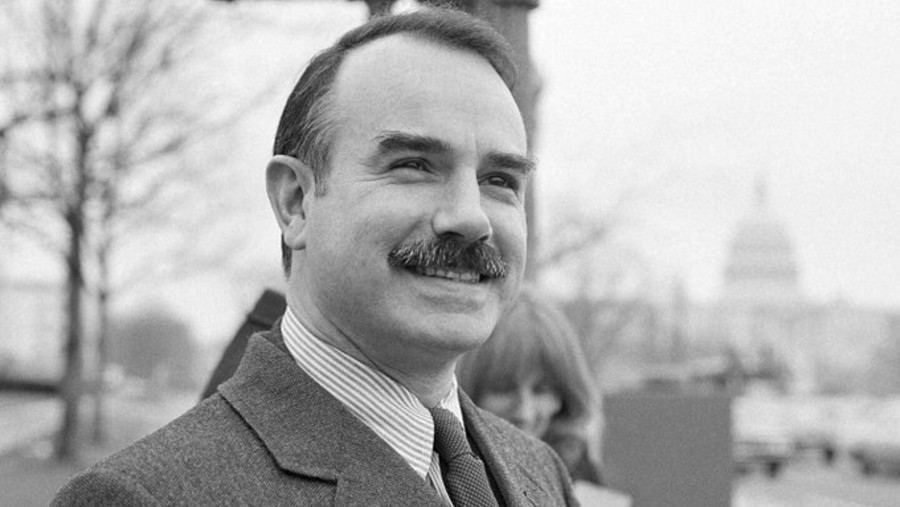 G. Gordon Liddy
Twitter/@washingtonpost
---
Washington
|
Published 01.04.21, 01:38 AM
|
---
G. Gordon Liddy, a mastermind of the Watergate burglary and a radio talk show host after emerging from prison, has died at age 90.
His son, Thomas Liddy, confirmed the death on Tuesday.
Liddy, a former FBI agent, was convicted of conspiracy, burglary and illegal wiretapping for his role in the Watergate burglary, which led to the resignation of President Richard Nixon.