Hurricane forecast: Officials delay evacuation in Florida
Life-threatening storm surge threatens to deluge the region from Tampa all the way to Fort Myers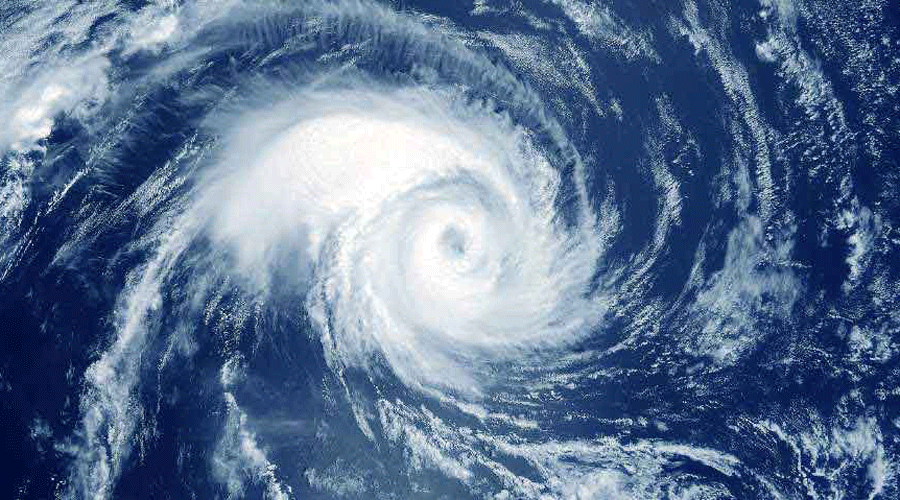 Representational image.
File picture
---
Fort Myers, Florida
|
Published 02.10.22, 12:50 AM
|
---
As Hurricane Ian charged towards the western coast of Florida this week, the warnings from forecasters were growing more urgent. A life-threatening storm surge threatened to deluge the region from Tampa all the way to Fort Myers.
But while officials along much of that coastline responded with orders to evacuate on Monday, emergency managers in Lee County held off, pondering during the day whether to tell people to flee, but then decided.
At least 16 storm-related deaths have been identified in Lee County, the highest toll anywhere in the state, as survivors describe the sudden surge of water — predicted as a possibility in the days before the storm hit — that sent some of them scrambling for safety in attics and on rooftops.
Lee County, which includes the hard-hit seaside community of Fort Myers Beach, did not issue a mandatory evacuation order for the areas likely to be hardest hit until Tuesday morning, a day after several neighbouring counties had ordered their most vulnerable residents to flee.
By then, some residents recalled that they had little time to evacuate. Dana Ferguson, 33, a medical assistant in Fort Myers, said she had been at work when the first text message appeared on her phone on Tuesday morning.
By the time she arrived home, it was too late to find anywhere to go, so she hunkered down with her husband and three children to waitas a wall of water began surging through areas of FortMyers.
"I felt there wasn't enoughtime," she said.