A Kennedy in a first Massachusetts loss
Forging a coalition of younger Democrats, the sort of voters who once formed the core of the Kennedy base, Markey was winning about 54 per cent of the vote when Kennedy called to concede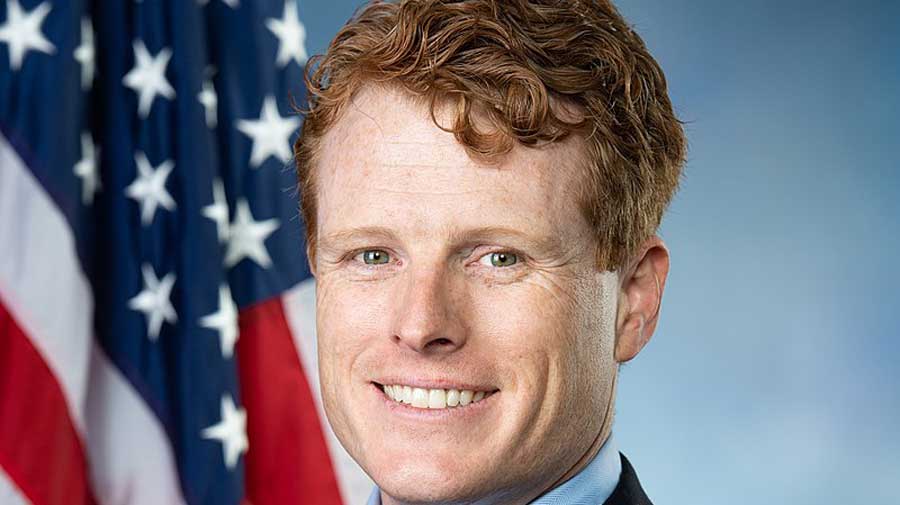 Joseph P. Kennedy III
Wikipedia
---
New York
|
Published 03.09.20, 03:17 AM
|
---
Senator Edward J. Markey turned back a primary challenge on Tuesday from Representative Joseph P. Kennedy III, handing the Kennedy family its first-ever electoral loss in Massachusetts and demonstrating the growing strength of the progressive Left.
Forging a coalition of younger Democrats, the sort of voters who once formed the core of the Kennedy base, Markey was winning about 54 per cent of the vote when Kennedy called to concede.
By winning renomination in a generational clash — and the marquee Democratic Senate primary of the year — Markey, 74, proved that the ascendant Left is not eager to simply throw out long-serving incumbents in favour of younger rivals, such as the 39-year-old Kennedy.
Markey, who was first elected to Congress in 1976, was able to outflank Kennedy with progressives, leaving the heir of Massachusetts's most storied political dynasty little opening.
Claiming victory, and wearing the same Nike Air Revolutions that became his signature as a late-in-life hipster, Markey elevated his millennial supporters and the Green New Deal they rallied around. "Tonight's victory is a tribute to those young people," he said, vowing that "the age of incrementalism is over".
It was the sort of exhortation that Robert F. Kennedy could have easily delivered. But even as his grandson highlighted his family name in a final mail and TV blitz, today's liberals were scarcely moved.
Addressing supporters in Watertown, Massachusetts, Kennedy said he "would do this again with all of you in a heartbeat".
He called Markey "a good man," but hinted at some of the bitterness that overtook the last stages of the race, when the senator invoked Kennedy's forebears. Addressing his family, and noting that their "name was invoked far more often than I anticipated in this race",  Kennedy said: "You are my heroes."
He was uneasy from the start of the campaign about trading on his legacy, a reluctance that mystified some of his allies, who thought he was not wielding his most enviable asset.
Kennedy's more fundamental problem, however, may have been that he simply never gave voters a coherent reason for why he should replace Markey, who was generally well-liked and underestimated by many Massachusetts Democrats.
Satisfied with the incumbent, happy to see him embrace a progressive agenda and wary of Kennedy's ambitions, the state's many liberal voters made the difference.
New York Times News Service