Why milk and bread disappeared
Supply of milk was hit because Amul failed to supply its daily quota of around six lakh litres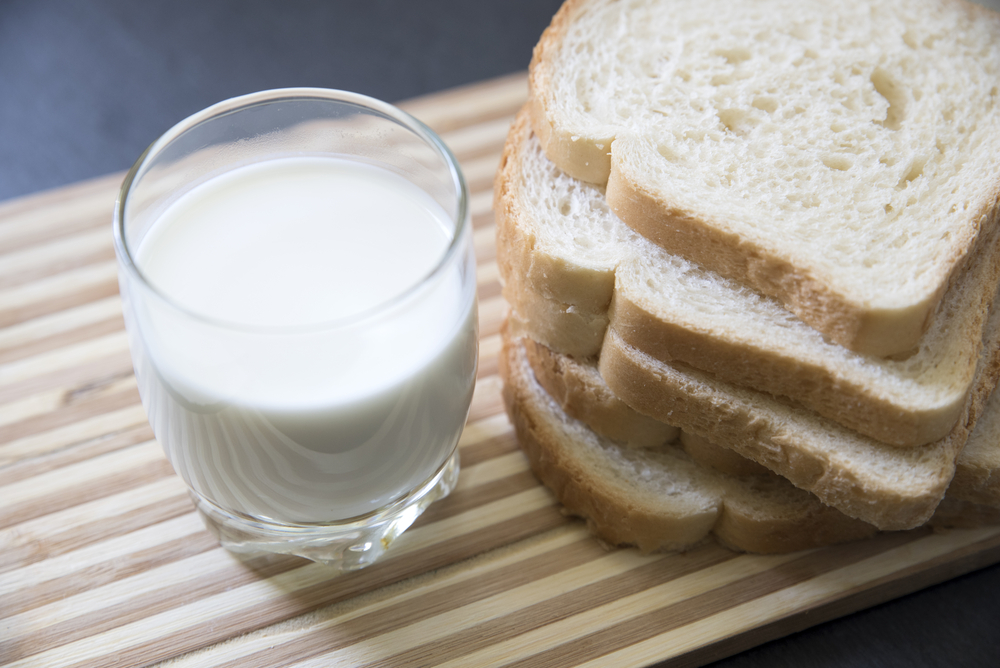 ---
|
Calcutta
|
Published 25.03.20, 08:54 PM
---
Milk and bread disappeared from several markets in the city.
Milk availability was hit because Amul, the largest supplier, was unable to supply its daily quota of around six lakh litres. The state-run Mother Dairy and other suppliers failed to meet the shortfall.
Bread disappeared because workers in most local bakeries have left for home. The supply from big players remained inadequate to cope with Calcutta's daily demand of bread.
Retailers said they had run out of stock after many customers bought more than their usual quota on Tuesday.
On Wednesday, several outlets of Mother Dairy downed their shutters by 10 in the morning and did not open in the afternoon. Some operators said they had run out of stock because of sudden rise in the demand of milk. Others said the supply fell way short of the demand.
The city depends heavily on Amul for milk. Among others, Mother Diary supplies 1.6 lakh litres, Red Cow supplies 1.9 lakh litres, Metro Dairy supplies 1.7 lakh litres and ITC supplies around 70,000 litres every day.
Amul said on Wednesday night its plants in Bengal have started coming back to normal, except the one at Makalpur in Hooghly. The company has made arrangements to meet the demand for Calcutta and its adjoining areas by engaging transporters who usually deliver ice-creams.
"The situation is bit disturbed as three to four transporters are not cooperating. But we have made alternative arrangements for ensuring supplies," said an Amul executive. Sources said a section of transporters and distributors were not lifting Amul milk packets fearing they might contract the coronavirus.
Mother Dairy has a network of over 1,000 outlets across Calcutta. But over the past few days, supply of milk has been erratic. "I am restricting supply to two packets of milk per customer," said Bapi Panda, a Mother Diary outlet owner on Sarat Bose Road. "It would otherwise be difficult to meet the demand."
As complaints of shortage reached Nabanna, the government decided to review the situation by late afternoon. "I am instructing all police stations to ensure that home delivery of essential items is not prevented. People should not be deprived of essential services either. The district magistrates should take the responsibility to ensure smooth supply of essential commodities and services," the chief minister said at Nabanna.