West Bengal to plan for up to 20 years
Absence of a model has kept a Rs 12,000-crore infrastructure development plan for the state in the freezer, says an official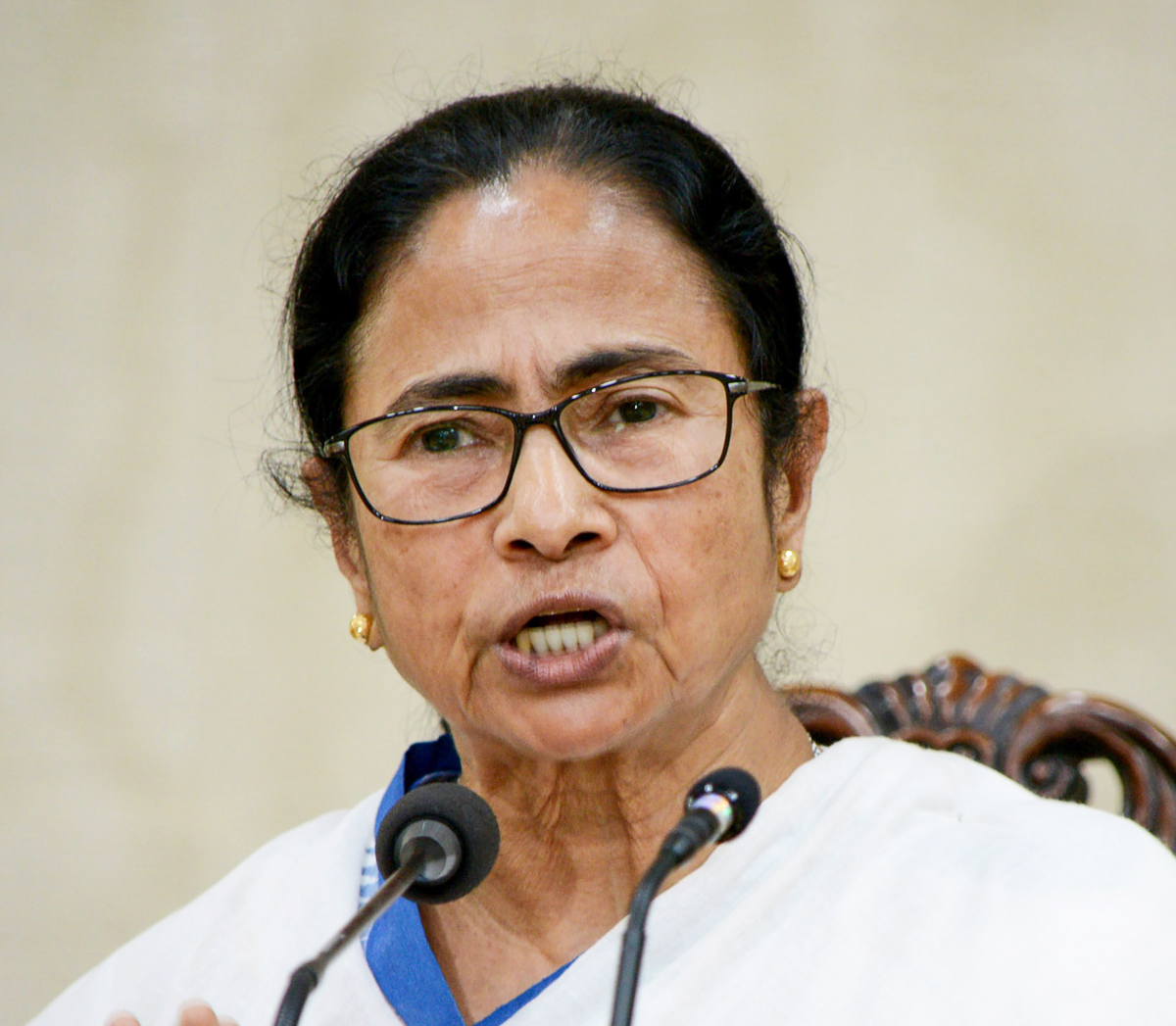 ---
|
Calcutta
|
Published 16.10.19, 11:49 PM
---
The Bengal cabinet on Wednesday approved a proposal to formulate two development plans — one for 10 years and another for 20 years — for the state, marking Mamata Banerjee's intention of repeating what she had done as railway minister.
"We will prepare a 10-year plan and a 20-year plan for the state. The cabinet has approved the proposal today," said Mamata after a cabinet meeting on Wednesday.
While a bureaucrat said this is the first time a government in Bengal is taking up a long-term approach to development, it isn't so for Mamata. In December 2009, Mamata had unveiled Vision 2020, a 10-year-development plan for the railways after she took over as minister for the second time during the UPA-II regime.
"The majority of projects being implemented these days, barring privatisation, was planned during my tenure under the Vision 2020 programme. Similar plans would be prepared for the state government," said the chief minister.
Although Mamata announced the two plans — which would be prepared by the finance and planning departments — she didn't disclose the next steps, like vetting, breaking the plans down into projects and finally implementing them through various departments.
"In the railways, there is a definite model of going about it… But there is a need to frame a model in the state to carry forward the plans," said an official.
According to him, absence of such a model has kept a Rs 12,000-crore infrastructure development plan for the state in the freezer. The state had announced the plan in 2017 but it has remained a non-starter as it not clear how the departments concerned would go about it along with the existing projects.