Bengal polls 2021: Dad, son guard Murshidabad's Lalgola constituency for 50 years
This time too, seven-time nominee and six-time Congress MLA Abu Hena is sure-footed about his home turf; his father Abdus Sattar, was also a seven-time MLA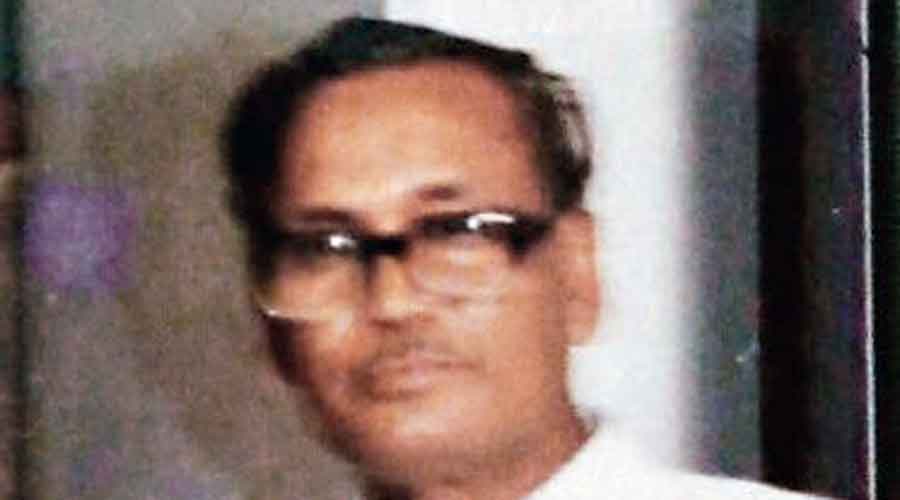 ---
|
Lalgola
|
Published 17.04.21, 12:21 AM
---
The rest of Bengal may be gearing up for a cliff-hanger of a Trinamul-BJP fight in the Assembly polls, but residents of Murshidabad's Lalgola constituency seem to be in a more relaxed mood.
Save for a 15-year window dating back to the state's first post-Independence polls in 1952, this constituency has been witness to a father-son duo sweeping 13 Assembly polls cumulatively.
This time around too, seven-time nominee and six-time Congress MLA Abu Hena is sure-footed about his home turf. His father, the late Abdus Sattar, was a seven-time MLA and popularly championed for bringing the Congress government's "Sabuj Biplab" seed programme to fruition as the minister of agriculture in the cabinet of Siddhartha Sankar Ray.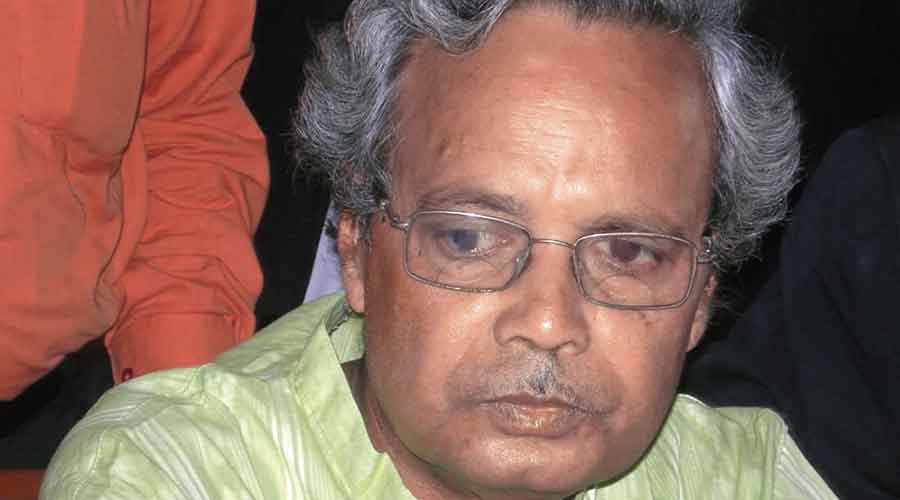 In his long stint in politics, Sattar also held the posts of Opposition leader as well as Pradesh Congress president.
"We are a family of politicians, and as everyone knows, my father has done a lot for the good of Lalgola. That is why we have such good relations with the people over here," says Hena, who is the Sanjukta Morcha-backed Congress candidate this time.
"If it wasn't for the people's approval and support, we could not have stayed on this long," he adds.
Hena's confidence stems from the fact that even in the height of Left Front rule and then during Trinamul's domination, the people of Lalgola have never deserted the Congress.
While Sattar was the winner of the 1967, 1969, 1971, 1972, 1977, 1982 and 1987 polls, Hena won the 1991 elections, the year his father died, as well as those in 1996, 2001, 2006, 2011 and 2016. Prior to Sattar, Congress candidate Sayed Kazim Ali Mirza had secured three successive victories starting in 1952.
Pitted against Hena this year is the Trinamul Congress's Mohammed Ali, 57, a high school headmaster and veteran party worker who is the son of the late Idris Ali, a former MP and three-time MLA.
Ali was a founding party worker of Trinamul and was widely touted as a right hand for Mamata Banerjee in the district in the late 1990s.
"I am a son of the soil and people here believe in me," says Ali, who oversees the KN Lalbagh school.
"Congress people are rooted in Calcutta. I have been fed and raised here, so the people's faith is with me. The Congress's stronghold here will end this year," Ali adds with an air of surety.
Ali's confidence will be put to test on April 29 when Lalgola goes to the polls in the last of the eight-phase elections in Bengal.