Watch over Covid patients at home
At least 50% of the 184 coronavirus-induced deaths in the district till Tuesday occurred because patients in home isolation couldn't be admitted to hospitals on time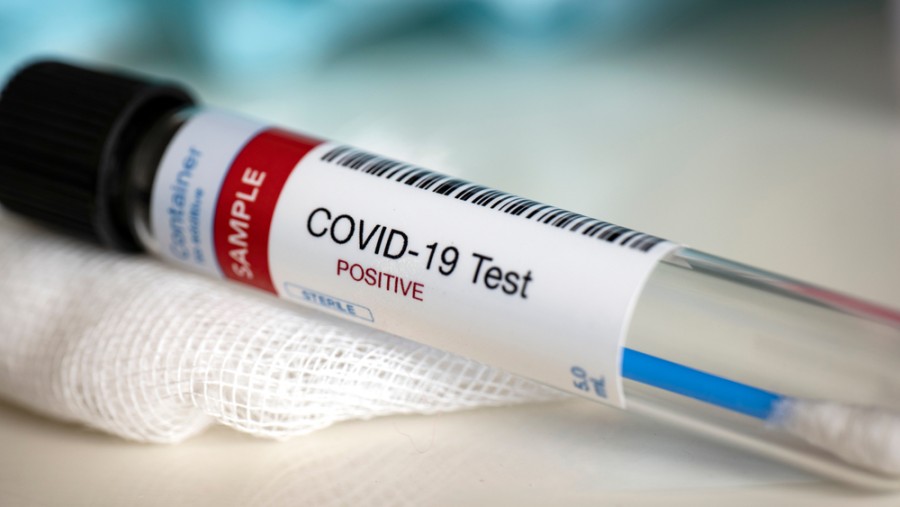 ---
---
The West Midnapore district administration has set up specialised teams of admission committees at gram panchayats to regularly supervise Covid-19 patients in home isolation and help them get admitted to hospitals if their health worsens.
The official, preferring to speak anonymously, added that at least 50 per cent of the 184 coronavirus-induced deaths in the district till Tuesday occurred because patients in home isolation couldn't be admitted to hospitals on time.
Nimai Mondal, the district chief medical officer of health, broadly concurred. "Several patients in home isolation couldn't be saved because they weren't brought to the hospitals on time," he said. "In case the patient is suffering from some other ailment or has suddenly fallen seriously ill, the admission committee will arrange for his or her admission to the hospital."
Till Tuesday, 12,564 persons of the district contracted the infection. There are 1,750 active cases here.
Chief minister Mamata Banerjee expressed concerns over the rising number of active coronavirus cases in the district at the administrative review meeting held on October 6 in Kharagpur. Mamata had asked the district administration to keep an eye on the conditions of patients in home isolation.
Though the decision to form admission committees at panchayat levels had been taken before the chief minister's visit to the district, it was only after her strict directives that the plan was quickly executed.
The district health department shares a list of Covid-19 patients in every block with respective block officials every day. This list — which comprises phone numbers of patients — is in turn shared with members of the admission committees to facilitate transfer to hospitals in case of an emergency.
Each of these committees comprise the secretary of the respective village panchayat, ASHA workers, auxiliary nurses, midwives, civic volunteers and village resource persons.
The ASHA workers monitor the households and enquire about the patient's health over phone twice a day. "There is a format specified by the district health department. ASHA workers have to follow it and take down the details of the patients' health," another source at the district administration said.
Abhishek Mishra, the BDO of Chandrakona-1 block, hoped that supervision of these committees minimise the risk of patient's succumbing to the virus. "In our experience, patients in home isolation have a tendency of not reporting at hospitals unless their condition is critical. Some families are to be blamed for the same reason," he added.
Kamalkrishna Samanta, the chief of the Nandanpur-1 panchayat of Ghatal block, said patients under his administration were being regularly monitored. "With the help of admission committees, anyone whose condition gets serious can promptly be admitted to the hospital," Samanta said.