Union ministry orders probe into job scheme fund fraud
The Bengal government denies Centre nod for inquiry into defalcation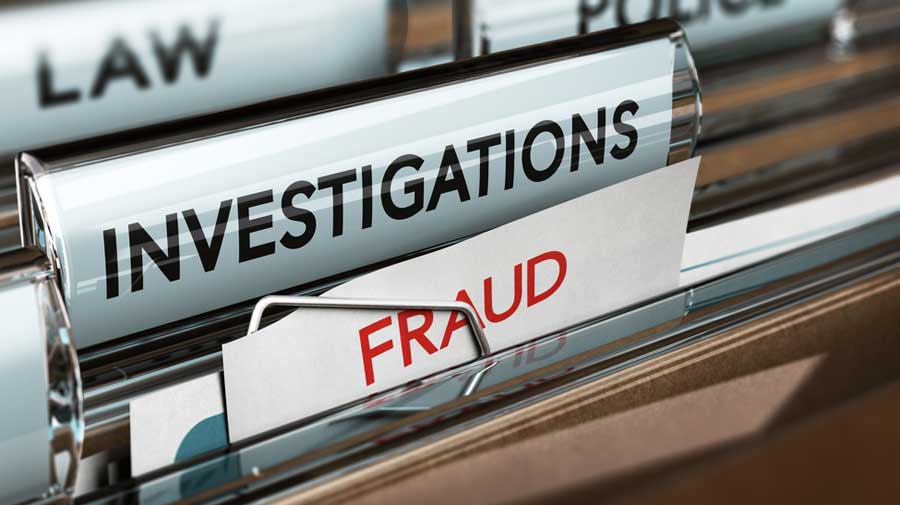 ---
Calcutta
|
Published 09.10.21, 12:47 AM
|
---
The Union ministry of rural development has ordered an inquiry into alleged misappropriation of funds worth Rs 200 crore in the 100-day work scheme in five districts of Bengal.
But the Bengal government withheld permission for the probe, while the Centre said such a nod was not needed to conduct the investigation. 
According to a source aware of the developments, the ministry has set up five teams to conduct the inquiry into a complaint — forwarded to the cabinet secretary — that alleged that Rs 200 crore had been embezzled while purchasing materials for the Mahatma Gandhi National Rural Employment Guarantee Act (MGNREGA) in Bankura, Alipurduar, North Dinajpur, Jhargram and South 24-Parganas.
Even as New Delhi informed Nabanna about its plan to conduct the probe, the Bengal administration has withheld permission for the inquiry citing that all expenditures were uploaded on the portal of the ministry on a daily basis and there was no need for the investigation by visiting gram panchayats.
"The ministry has written to district administrations and the panchayat department that a total of four days would be required to complete the inquiry and reports need to be submitted by October 10.
But as the state was yet to give permission to the teams to conduct an inquiry, the process has not yet started," said a senior state government official.
He added that the top brass of Nabanna would take a final call and a decision would be taken after Durga Puja whether to allow the teams to conduct the inquiry.
According to sources, the gram panchayats, the implementing agency of the MGNREGA, buy materials for constructing roads or carrying out afforestation projects.
"So far, the state government has spent nearly Rs 1,400 crore in procuring materials under the scheme in the 2021-22 fiscal. If there is an allegation that Rs 200 crore was misappropriated from the funds already spent, it is a serious charge," said a bureaucrat.
Each central investigating team, a source said, comprises members of five NGOs, registered as national-level monitors under the scheme, and one internal audit officer.
"One NGO led by an internal audit officer would visit one district. But unless the permission is given from Calcutta, the teams cannot visit the districts," said a state government official.
One of the internal audit officers, who is supposed to come to Bengal, said the Centre didn't require any nod from the state government to conduct a probe.
"But according to the standard practice, permission has been sought from the additional chief secretary and panchayat and rural development department before initiating the inquiry. If the permission is not given, we would wait for the ministry's instruction," said the officer.
Sources said the formal inquiry had been ordered after an additional secretary had visited the state to look into the progress of the MGNREGA in July-August and apparently found some irregularities.