Two unions cloud BJP prospects in tea belt
A tea industry veteran has said TMC has at least four trade unions in the belt because of differences among leaders & it had gone against Bengal's ruling party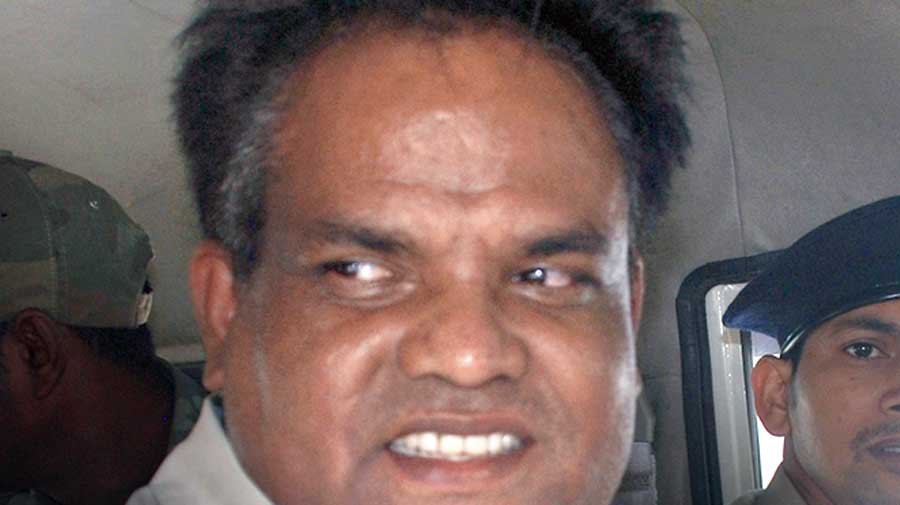 ---
Siliguri, Alipurduar
|
Published 14.01.21, 12:53 AM
|
---
Existence of two trade unions in the tea garden belt of north Bengal, one floated by a BJP MP and the other belonging to the party's ideological parent, RSS, might harm the party's poll prospects in the region, feel Sangh parivar leaders.
The battling unions are Bharatiya Tea Workers' Union (BTWU) floated by Alipurduar MP John Barla and the Bangiya Cha Mazdoor Sangh (BCMS) backed by the Bharatiya Mazdoor Sangh (BMS), the labour arm of the RSS.
"Both the unions are competing to expand their reach among tea garden workers and the tussle is not good news for us as we are heading towards the Assembly polls," said a BJP leader in Jalpaiguri.
According to him, the objective of consolidating the support of tea garden workers cannot be met with two unions.
The conflicting position of the two unions came out in the open earlier this week when the BCMS held a public meeting at Malbazar in Jalpaiguri. The BCMS said its leaders and workers would launch a comprehensive campaign on tea estates and highlight issues like non-fixing of minimum wages.
The BCMS said the BTWU was not a force to be reckoned with. "BMS is the largest union of the country and people are aware of its activities. We are not concerned about any other union," said Biswajit Guha, the state general secretary of the BCMS.
Barla made it clear his outfit would continue to exist irrespective of any other trade union aligned to the BJP.
"We are with the BJP but that does not mean that the BTWU and BCMS can't work independently in the tea belt. We have been working for the tea workers for years and there is no point in suddenly calling off our activities," said the Alipurduar MP who is also the chairman of the BTWU, referring to demands from a section to disband the trade union headed by him.
A tea industry veteran has said Trinamul has at least four trade unions in the brew belt because of differences among leaders and it had gone against Bengal's ruling party.
Sources in the tea industry said as the BJP started gaining grounds in north Bengal, Barla floated BTWU to get tea workers on board.
"A section of tea workers, who had started supporting BJP, but were clueless on whom to support joined Barla's union... It is unlikely that he will disband his outfit," said a source.