Trinamul fresh faces in the Lok Sabha fray
Why they are on the list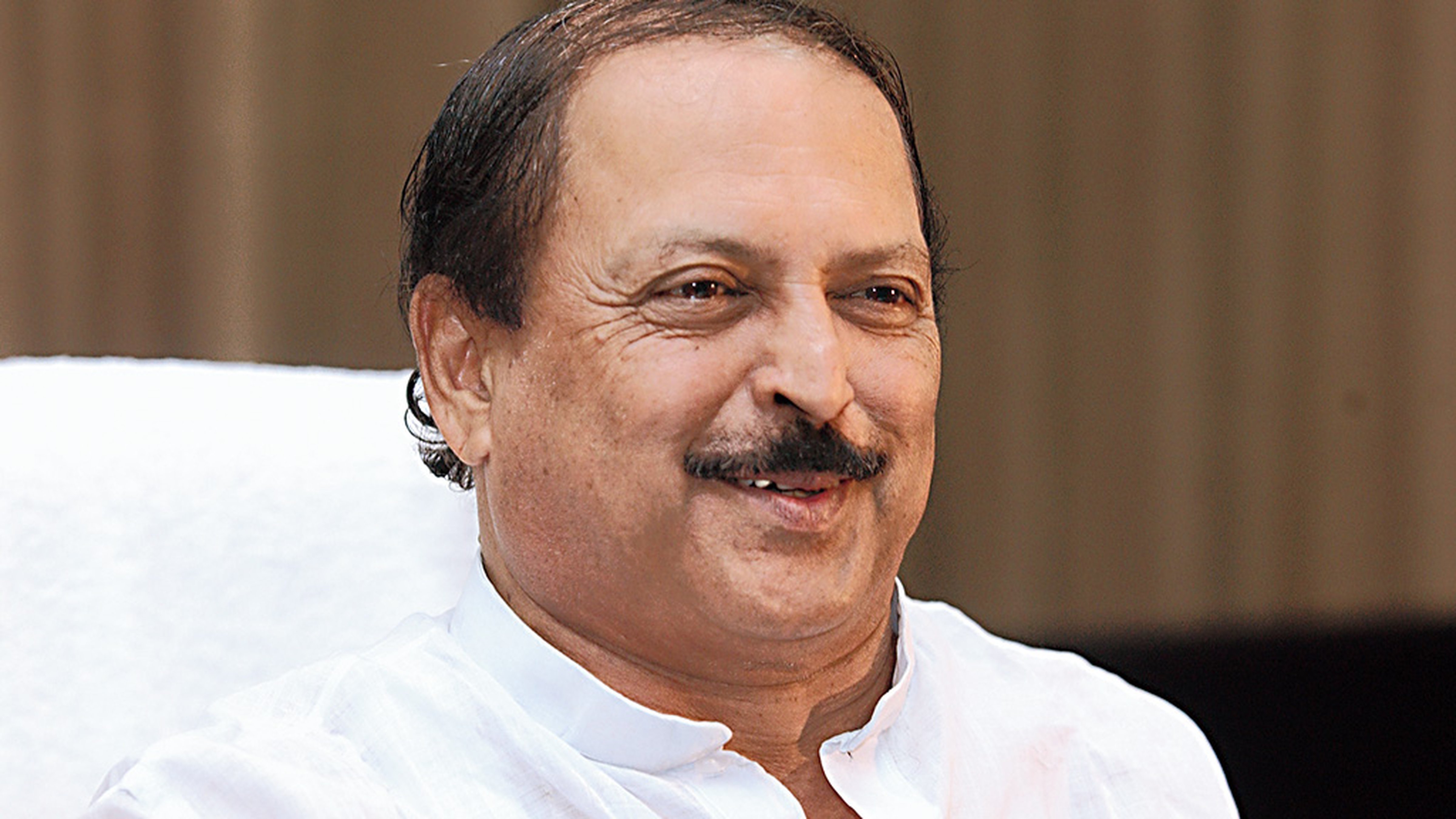 ---
|
Calcutta
|
Published 12.03.19, 08:36 PM
---
Cooch Behar: Paresh Adhikari
Reason: The former Forward Bloc leader who was a member of the Buddhadeb Bhattacharjee cabinet was rewarded for his defection. Trinamul was not pleased with sitting MP Partha Pratim Ray
Darjeeling: Amar Singh Rai
Reason: Mamata Banerjee picked a "bhumi putro (son of the soil)", a popular Gorkha Janmukti Morcha leader, to maximise chances of victory in the seat her party has never won
Raiganj: Kanaia Lal Agarwal
Reason: The Congress MLA from Islampur was rewarded for his defection. Trinamul had lost Raiganj to the CPM in 2014
Malda North: Mausam Noor
Reason: The Congress's sitting MP was rewarded for her defection to Trinamul
Jangipur: Khalilur Rehman
Reason: The beedi baron with philanthropic activities to his credit is a newcomer with considerable clout in the area. Trinamul had lost the seat to the Congress in 2014
Behrampore: Apurba Sarkar
Reason: The Congress's Kandi MLA was rewarded for his switch to Trinamul and fielded against his former mentor and sitting Congress MP Adhir Chowdhury. The Trinamul candidate in 2014, Indranil Sen, is now a minister of state in Mamata's cabinet
Murshidabad: Abu Taher
Reason: The Congress's Naoda MLA got the Lok Sabha ticket for his defection to Trinamul. Trinamul had lost the Murshidabad seat to the CPM in 2014
Krishnagar: Mahua Moitra
Reason: Trinamul's Karimpur MLA has been fielded for her performance as one of the spokespersons for the party and her pro-privacy petitions in the Supreme Court. Sitting MP Tapas Paul has been ailing and embroiled in several cases and probes by central agencies
Ranaghat: Rupali Biswas
Reason: On humanitarian grounds. Her husband, Krishnaganj MLA Satyajit Biswas, was killed recently
Bolpur: Asit Mal
Reason: The Congress's Hansan MLA was given the Lok Sabha ticket for his defection to Trinamul. Sitting MP Anupam Hazra was expelled from Trinamul and joined the BJP
Jhargram: Birbaha Soren
Reason: New tribal candidate picked to replace sitting MP Uma Soren, who volunteered out of the contest
Midnapore: Manas Bhuniya
Reason: The veteran Congress lawmaker from West Midnapore's Sabang, who defected to Trinamul, was sent to the Rajya Sabha, where his performance has been satisfactory. Sitting MP Sandhya Roy opted out of the contest
Bankura: Subrata Mukherjee
Reason: It is not known whether Mamata's former mentor Mukherjee, who is one of the most experienced politicians in Bengal and a senior member of her cabinet, was being kicked up or honoured. Sitting Bankura MP Moon Moon Sen relocated to Asansol
Bishnupur: Shyamal Santra
Reason: The minister of state was picked to replace sitting MP Saumitra Khan, who joined the BJP after being expelled by Trinamul
Basirhat: Nusrat Jahan
Reason: The party wanted to bring in a newcomer, preferably with crowd-pulling abilities associated with the entertainment industry, to put to rest the internal rivalry for candidature in the minority-dominated seat. The party will field sitting MP Idris Ali for the Uluberia East Assembly bypoll
Jadavpur: Mimi Chakraborty
Reason: A newcomer, preferably with crowd-pulling abilities associated with the entertainment industry, was brought in to put to rest Trinamul's internal rivalry for candidature in the seat. Sitting MP Sugata Bose did not get permission for contest from Harvard University, where he teaches
Calcutta South: Mala Roy
Reason: The Calcutta Municipal Corporation chairperson was picked to replace sitting MP Subrata Bakshi, who opted out of the fray.
Relocated candidate
Asansol: Moon Moon Sen
Reason: The sitting MP of Bankura was fielded in Asansol because the 2014 Trinamul candidate, Dola Sen, is in the Rajya Sabha now. The party hopes an outsider with crowd-pulling abilities will put to rest the internal rivalry in Trinamul for candidature. In 2014, Trinamul had lost Asansol to the BJP's Babul Supriyo — now a Union minister.