Trinamul Congress plan for Jalpaiguri win
The party members are visiting each of 25 wards and explaining SHG members as to how initiatives taken by the government helped in socio-economic empowerment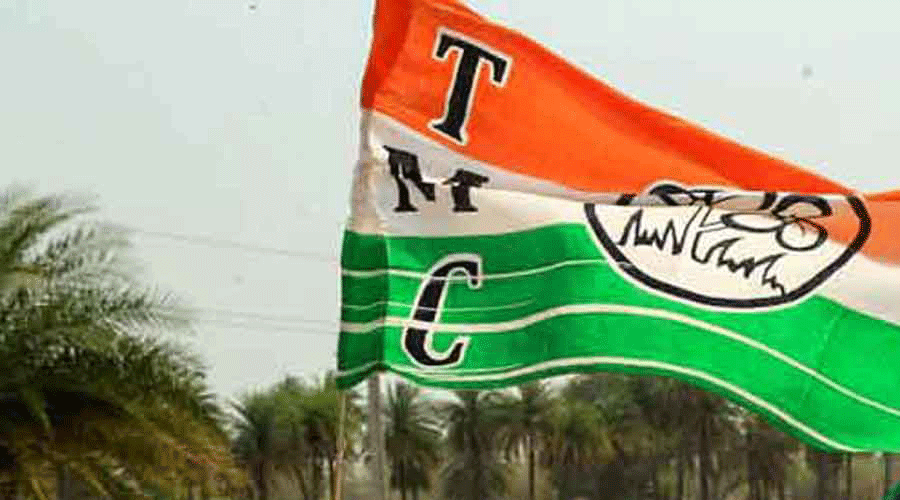 Representational image.
File photo
---
Jalpaiguri
|
Published 21.02.22, 03:01 AM
|
---
The Trinamul Congress leadership in Jalpaiguri town has devised a new strategy to consolidate votes and steer clear of the political contenders in the ensuing municipal elections.
A section of supporters, who otherwise occasionally participate in political activities, are trying to draw support from members of the women's self-help groups (SHGs) and their families.
They are working on a specific plan and visiting each of 25 wards in the town, meeting the SHG members and explaining to them as to how initiatives taken by the Mamata Banerjee government have helped in their socio-economic empowerment.
According to a source in Jalpaiguri municipality, each of these SHGs has received over Rs 1.5 lakh as loan, the members have been provided with health insurance
cards and many members who are economically weak have been provided with houses under the government's scheme.
"Also, their family members have received different other benefits from the state. There are a number of groups who have received more funds as loans and could expand their scale of operations which eventually, has increased their earnings. We are elaborating these facts before them and urging them to stand in support of our party," said a Trinamul insider.
In Jalpaiguri civic area, there are 89,228 voters among whom 46,216 are women while the remaining 43,012 are male voters.
There are 768 women self help groups in the town – 30 to 60 SHGs in each ward – which altogether, have 8,445 members.
"Even if we consider that around 6,000 of them will stand in our support with their families, it means around 20,000 voters. If this support can be translated to votes at the civic polls, the party would surely move ahead of our contenders," he added.
Trinamul candidates like Saikat Chatterjee and Papia Pal, when asked about the SHGs, said they are enjoying support of many SHG members.
"They have become self-reliant through these SHGs which have consistently received assistance from the state government and its agencies. It is obvious that they will support us. In fact, I could find a number of SHG members campaigning in my support," said Chatterjee, who is contesting from ward eight of the town.