Trai whip on cable packs
The new regulatory framework was aimed at enabling cable and DTH subscribers to pick and pay for channels they want to watch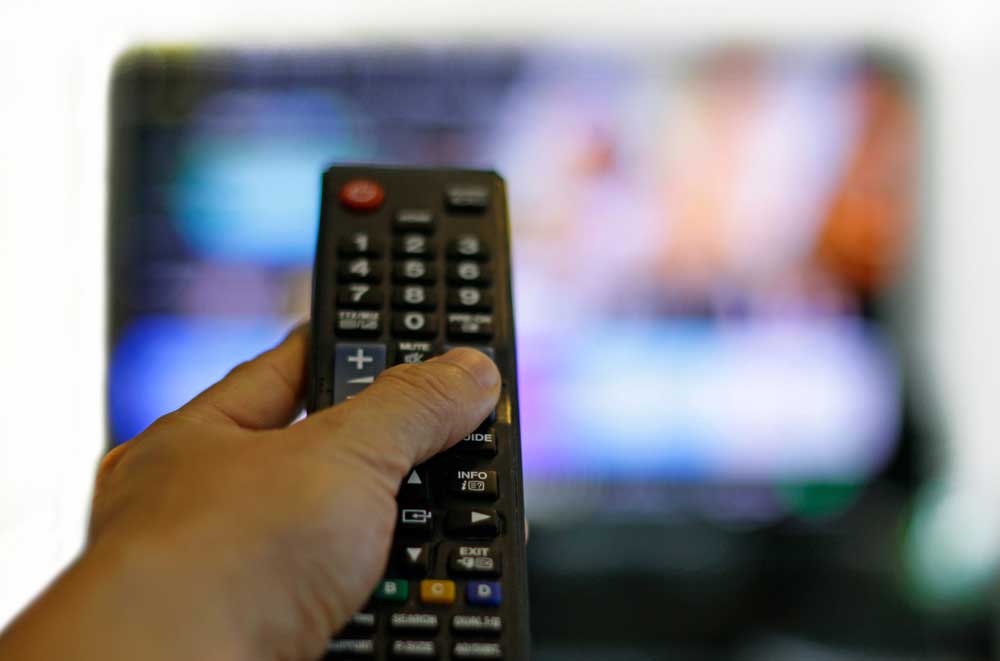 ---
|
Calcutta
|
Published 18.04.19, 10:00 PM
---
Six multi-service operators, including four with operations in the city, have been asked by the national telecom regulator not to inconvenience cable TV subscribers by forcing packages on customers and not allowing them to alter channels once picked.
In separate notices sent to the MSOs on Tuesday, the Telecom Regulatory Authority of India (Trai) has also asked them to submit a compliance report by Saturday.
According to a senior Trai official, the directives were issued after they received complaints from subscribers in Calcutta and other places across the country over the past few weeks.
The new regulatory framework that came into effect on April 1 after several deferments was aimed at enabling cable and DTH subscribers to pick and pay for channels they want to watch.
But the MSOs came up with packages and it has been a common complaint that cable operators are insisting that subscribers opt for these plans instead of choosing channels on a la carte basis.
Metro had highlighted such complaints in a report titled "Cable charges go up" on April 5.
According to Trai notices, the other common complaints against MSOs have been that subscribers are unable to access their accounts online and those who could failed to add or delete channels. People also complained about helpline numbers going unanswered and cable operators not giving them printed bills against the payment of monthly rental.
Santoshpur resident Subhajit Ghosh said he had initially picked channels of his choice, but they got deactivated after a while. When he visited the cable operator's office he was advised to take an "MSO" pack. "In effect, my rental went up from Rs 300 to Rs 350," he said.
Speaking on the condition of anonymity on Thursday, the director of one city-based MSO, which has been hauled up by Trai, admitted that they had offered incentives to cable operators if their subscribers choose packages.
An official of another MSO said choosing packages was beneficial for customers, too. MSO packs come with built-in discounts, he said.
The MSO official said calls to their helplines had "increased six to seven times" since the process of transition to the new regime started and this put several calls in the queue.
"Our legal team is working on the response to be sent to Trai," said an MSO official.
A cable industry insider said monthly rentals had gone up for 60 to 70 per cent of cable homes after the new regime kicked in. Similarly, several subscribers have discontinued the connections to their second or third TVs.
"The notice to MSOs by Trai is a positive move. If the MSOs stop hard-selling their packages the costs can come down for many, as was intended by Trai while introducing the new regime," he said.