Traders arrested for stocking, selling life-threatening nylon-made kite strings
This comes after a spate of accidents in the past one month in which over a dozen persons were injured by these manja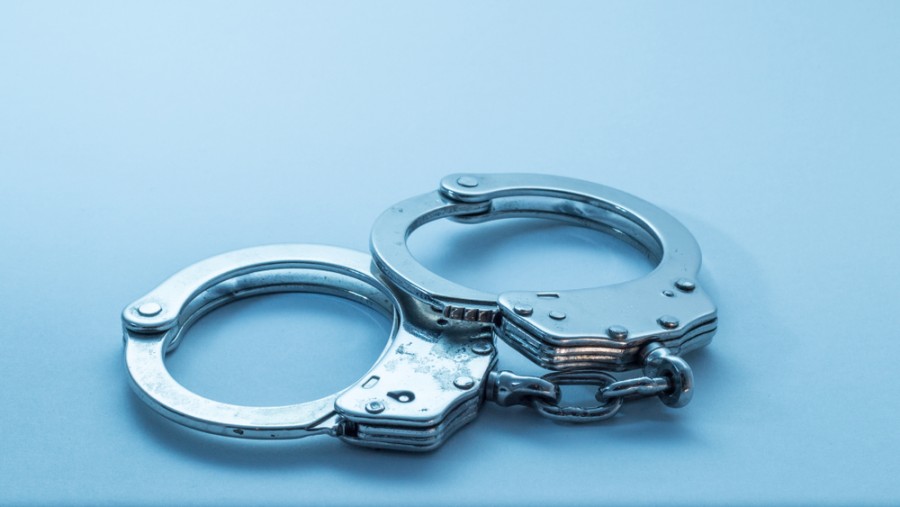 ---
Santipur
|
Published 18.07.21, 02:05 AM
|
---
Police have arrested two persons for stocking and selling life-threatening nylon-made kite strings from Nadia's Santipur following a spate of accidents in the past one month in which over a dozen persons were injured by these strings.
Sources said the arrest was made after four-year-old Aayan Akbar suffered grievous injury from a nylon-made kite string that got entangled around his throat on Monday while riding on a scooter with his father. "He received six stitches in the throat. Another youth was also injured in a similar incident. He received 12 stitches in his throat," said a source.
The cops raided several places in Santipur and adjacent areas since Thursday afternoon and seized over a few thousand rolls of nylon-made kite strings. Traders Bhaskar Sandhukhan and Bijoy Krishna Basak were arrested on Friday for selling them illegally.
"The seized nylon strings has been smuggled into the town. The duo have been remanded in jail custody for 14 days," said an officer.