TMC worker hacked to death, party blames BJP
Another Trinamul worker, Bimal Sarkar, assaulted in the same locality, has been admitted to Cooch Behar Government Medical College & Hospital and is reported critical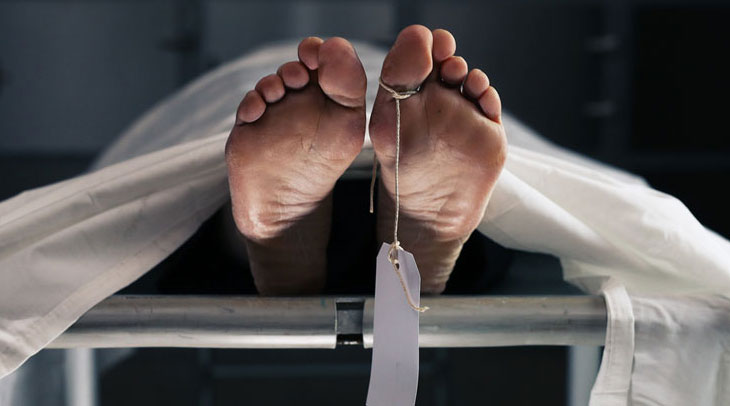 ---
---
A 38-year-old Trinamul worker, Ganesh Sarkar, was hacked to death at a village in Mathabhanga subdivision of Cooch Behar on Wednesday night, his party blaming the BJP.
Another Trinamul worker, Bimal Sarkar, assaulted in the same locality, has been admitted to Cooch Behar Government Medical College & Hospital and is reported critical.
While Trinamul alleged that BJP supporters were behind the murder, BJP blamed "infighting" in Trinamul.
Alijar Rehman, a TMC leader in Mathabhanga and district secretary of Inttuc, said that for past few days, some BJP supporters were threatening Ganesh, a Trinamul worker from Balashi village under Hajrahat panchayat of Mathabhanga.
"On Wednesday night, a group of BJP supporters with sharp weapons entered his house and attacked him. He tried to escape but fell in a paddy field. There, he was hacked to death. When family members raised an alert, some villagers came out, andthe attackers fled," said Rehman. The attackers, he said, also assaulted Bimal.
On Thursday, Partha Pratim Roy, district Trinamul president, met Ganesh's kin.
Sanjoy Chakraborty, a district secretary of BJP, said: "Everybody knows there are two lobbies of Trinamul in Hajrahat and they clash."
"What happened on Wednesday is unfortunate but it is the fallout of Trinamul's internal rivalry. Some party leaders are trying to tarnish the BJP," he said.