Teacher moves women's panel for sexual harassment by colleague
The teacher said she was not satisfied with the varsity committee's recommendation of a "strong warning" against the harasser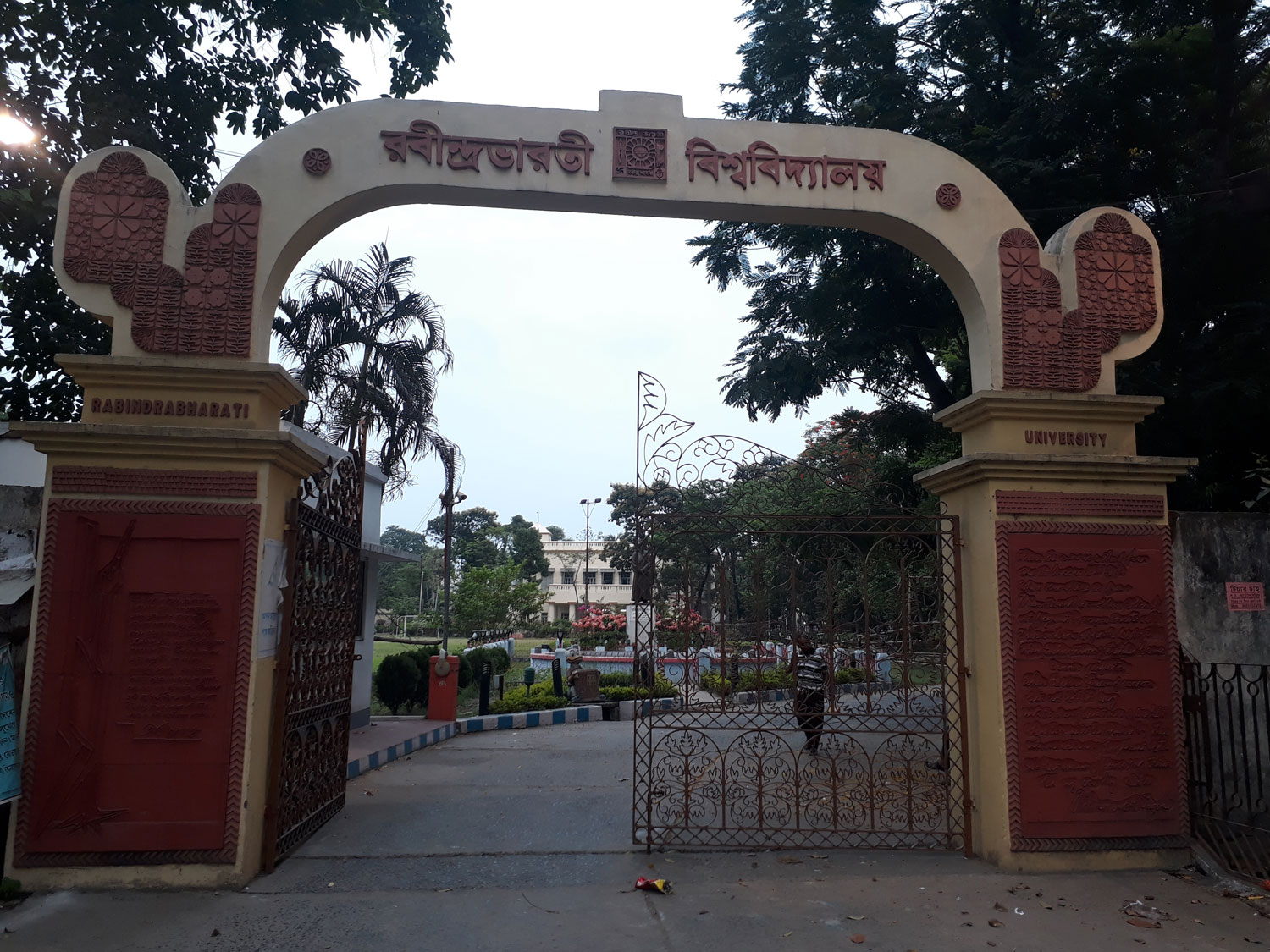 ---
Calcutta
|
Published 28.06.19, 08:54 PM
|
---
An assistant professor of Rabindra Bharati University on Friday approached the state women's commission seeking justice after the varsity's internal complaints committee merely recommended a "strong warning" to a colleague she had accused of sexual harassment a year ago.
In May 2018, the teacher had lodged a complaint with the university alleging that her colleague would often make sexual remarks directed at her.
At least on one occasion the teacher had allegedly asked her to view pornographic content in his presence and in another instance he had shown a hand-drawn nude picture with her name scribbled on it.
In June 2018, the complaints were forwarded to the university's internal complaint committee that looks into the allegations of sexual harassment.
The committee met on Thursday and later in the day submitted a report to the university authorities.
The same day the registrar issued a letter to the victim teacher which states: "As resolved by the Executive Council and as directed by the Hon'ble vice-chancellor, a strong warning has been issued to the teacher against whom the complaint had been received from you to refrain from such offensive behaviour in the future."
The complainant teacher said she was not satisfied with the committee's recommendation.
"He (the accused teacher) has been given a strong warning. This means the committee admits that the offence was committed. But he has not been punished. One can't be punished through a strong warning. So I have approached the women's commission for justice," the teacher said.
The teacher said she was harassed for several months before she lodged the complaint.
Vice-chancellor Sabyasachi Basu Ray Chaudhuri did not answer calls from this newspaper.
Amit Sen, a former dean of law at Calcutta University and an expert on Vishakha guidelines that deal with harassment in workplace, said: "In my opinion, the internal complaints committee has eventually found the teacher guilty. But he has just been given a strong warning. I think the punishment, in this case could have been stronger."
The accused teacher blamed a difference of opinion over distribution of marks for the complaint. He said there had been a difference of opinion between him and the complainant at a meeting over distribution of marks in the question paper.
"During the meeting, I had suggested questions should be marked 15+15+10. Her suggestion was that the distribution should be 15+15+5+5. There was an exchange of words at the meeting. But nothing happened after that. Later, she accused me of the sexual harassment," the teacher said.
After receiving the letter from the university informing him about the "strong warning" given to him, he filed an application under the Right to Information Act asking the authorities to explain on what basis the internal complaints committee had drawn the conclusion that "he should be refrained from such offensive behaviour", the teacher said.