Social cost of schools shut: teen weddings in twin Midnapores
Reports of many minor boys being sent off to work in other states as migrant labour have also surfaced in the two districts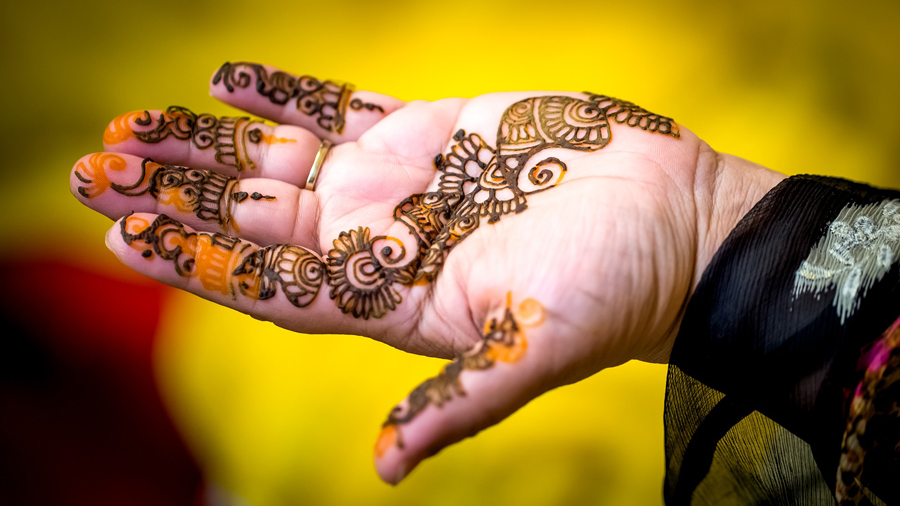 ---
Tamluk(EastMidnapore)
|
Published 13.08.21, 02:10 AM
|
---
The continued closure of schools amid the pandemic-induced lockdown has resulted in dropouts and at least 500 instances of underage girls being married off in the twin Midnapores this year.
Reports of many minor boys being sent off to work in other states as migrant labour have also surfaced in the two districts.
The causes, sources said, were an agglomeration of the lack of facilities for online classroom teaching in rural areas, heightened financial need in families and a loss of interest in education because of prolonged lockdowns since last year.
"Government schools have largely not had the means for online learning. In the districts, we have a system of sending monthly home assignments but the enforcement is very poor," said a district official in East Midnapore.
The link between closure of schools and marriage of girls below 18 was first highlighted by officials in the twin districts early last year while surveying a spike in child marriages during the first lockdown.
The problem seems to have come further to light this year during the assessment of the Kanyasree awards, chief minister Mamata Banerjee's flagship conditional cash transfer scheme to empower girls, one of whose provisions is a one-time grant of Rs 25,000 to a student on turning 18, provided she is unmarried and studying.
Sources said a significant portion of the grant funds sent to schools were returned to the state as the beneficiaries had apparently been married off by their families.
"More than 10,000 children of both districts dropped out of school since the first lockdown. We were able to confirm this from the Class XI to XII migration forms," said an official, adding that authorities were monitoring marriages of those aged below 18 closely.
"Lack of online resources is one contributing factor, but students are en masse losing interest in education. The outcome may be disastrous," said headmaster of the Bhadutala Vivekananda High School, Amitesh Chowdhury.
Chowdhury, also the West Midnapore district president of the Advanced Society for Headmasters and Headmistresses, explained of 80 Kanyasree allottees in his school this year, 11 had been married off.
At East Midnapore, eight of the 18 Kanyasree grants at Haldia's Dalimbochowk High School were returned for the same reason. "Among the boys, on the other hand, at least 35 out of 135 in Class X have dropped out and entered the migrant labour force," said headmaster Amitabha Nanda.
"We have no income, so what else can we do? We sent him to Gujarat to work," said Roma Das, mother of a boy who was studying in Class X.
East Midnapore district inspector of schools (secondary) Aminul Ahasan said greater efforts would be taken to ensure monthly home task modules were given to students and returned after being checked by teachers. Ahasan's statement comes in the wake of reports of lacklustre enforcement of the home task mode in some schools. "We heard that some schools are slacking. We will write to them to ensure government norms are obeyed," said Ahasan.
On child marriage in this district, social welfare officer Purnendu Pouranik agreed that lockdown-induced closure of schools and financial distress exacerbated pre-existing social trends. "At least 15 FIRs have been filed since last year but the real number of child marriage cases is closer to 500, of which 84 were reported and 76 prevented outright," a district official said.
Pouranik also explained that as schools were closed, students were out of touch with their respective Kanyasree Clubs, an after-school activity that fostered strength and togetherness among adolescent girls and possibly played a part in preventing forced marriages in the past.