Shelter for destitute women
Leena Gangopadhyay, the chairperson of the commission, who has been touring north Bengal for the past couple of days, has inspected three prospective sites and will soon submit a report to the state women and child welfare department for the final nod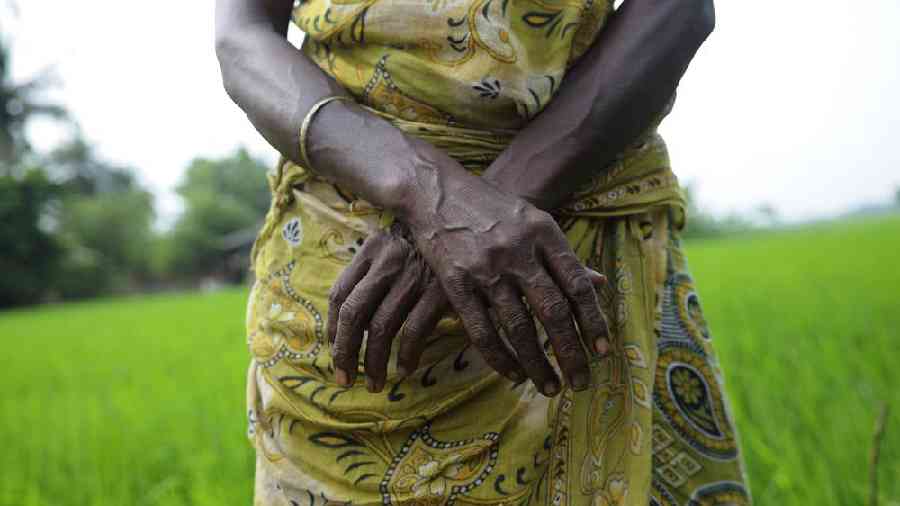 The two locations in Siliguri are at Panjabipara and Burdwan Road.
Representational picture
---
Siliguri
|
Published 20.10.22, 12:43 AM
|
---
The West Bengal Commission for Women has decided to set up a home for destitute girls and women aged 18 years and above in or around Siliguri.
Leena Gangopadhyay, the chairperson of the commission, who has been touring north Bengal for the past couple of days, has inspected three prospective sites and will soon submit a report to the state women and child welfare department for the final nod. 
"We have visited three places in Siliguri (Darjeeling district) and Bandhunagar (Jalpaiguri district) to establish a home for destitute women. I will submit a report to the department so that a team is sent here for inspection and fixing of the site," said the chairperson on Wednesday.
She said that Amit Sarkar, the president of Darjeeling District Legal Aid Forum, identified the areas.
The two locations in Siliguri are at Panjabipara and Burdwan Road. The third site is in Rajganj block of neighbouring Jalpaiguri.
"We have been working to establish a home in Siliguri or in its adjacent areas for destitute women. The administration and law enforcing agencies face inconveniences with such girls and women in providing them appropriate shelter before they are rehabilitated. Keeping this in view, we had appealed to the state child and family welfare department and the women's commission and we are hopeful that the home will come up soon," Sarkar, who heads the forum, said.
He added that 20 women can be accommodated at the home.
Since 2012, they are running legal aid clinics, he said.