Seven held for their alleged involvement in an incident in Kalimpong
The shooting occurred in front of Melli community hall, about 20km from Kalimpong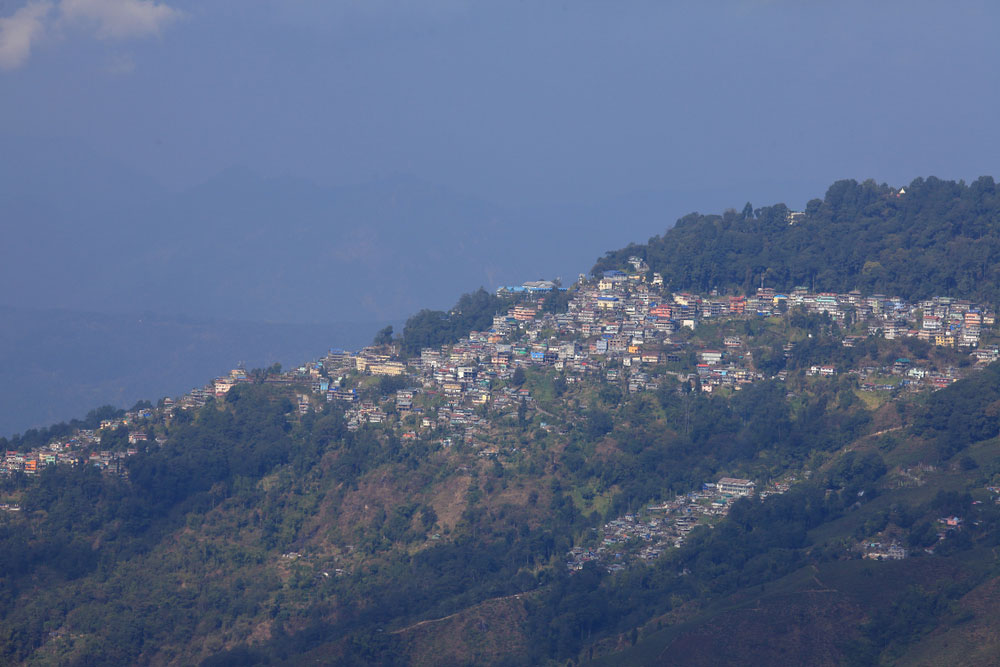 ---
---
Seven people have been arrested for their alleged involvement in an incident where Kalimpong civic councillor Kunal Pradhan allegedly fired and injured two men at Melli on Tuesday evening.
Kunal, who is named in an FIR lodged by one Meena Chhetri is absconding.
Kalimpong district police chief Hari Krishna Pai said: "We have arrested seven people in two different cases. Three people were arrested for the shooting. We have arrested four others after two country-made pistols and other weapons were seized from a car which we believe was returning from the place of the incident."
The shooting occurred in front of Melli community hall, about 20km from Kalimpong.
The three held in connection with the shooting are Raju Tamang, Duk Tshering Bhutia and Abinay Rai who were booked for attempt to murder and under various sections of the arms act.
The four other arrested persons are Santosh Bhujel, Dilip Paswan, Santosh Rai and Sukman Rai. They have been booked under arms act.
Sources said Puran Mangar, 40, and Pemba Tamang, 26, who had received gunshots, were out of danger.
The police said preliminary probe suggested that Kunal was involved in an altercation with local people over a work related to Sikkim rail project.
The Binay Tamang faction of the Gorkha Janmukti Morcha had expelled Kunal soon after the shooting.
Darjeeling BJP MP Raju Bista said the firing was a manifestation of the Trinamul Congress-supported corruption in the hills. "For the past two years, TMC-supported politicians in the hills and their henchmen have been indulging in extortion at all projects sites in the hills," he said.
The GNLF asked how "these kind of people were getting courage to fire openly in broad day light". "Just because they are associated with a political party does not mean they can terrorise the public. The environment of fear must end," GNLF leader Ajoy Edwards said.