Santiniketan light plan after robberies
Several Santiniketan residents have told the authorities that dearth of lights is not the only reason why they feel insecure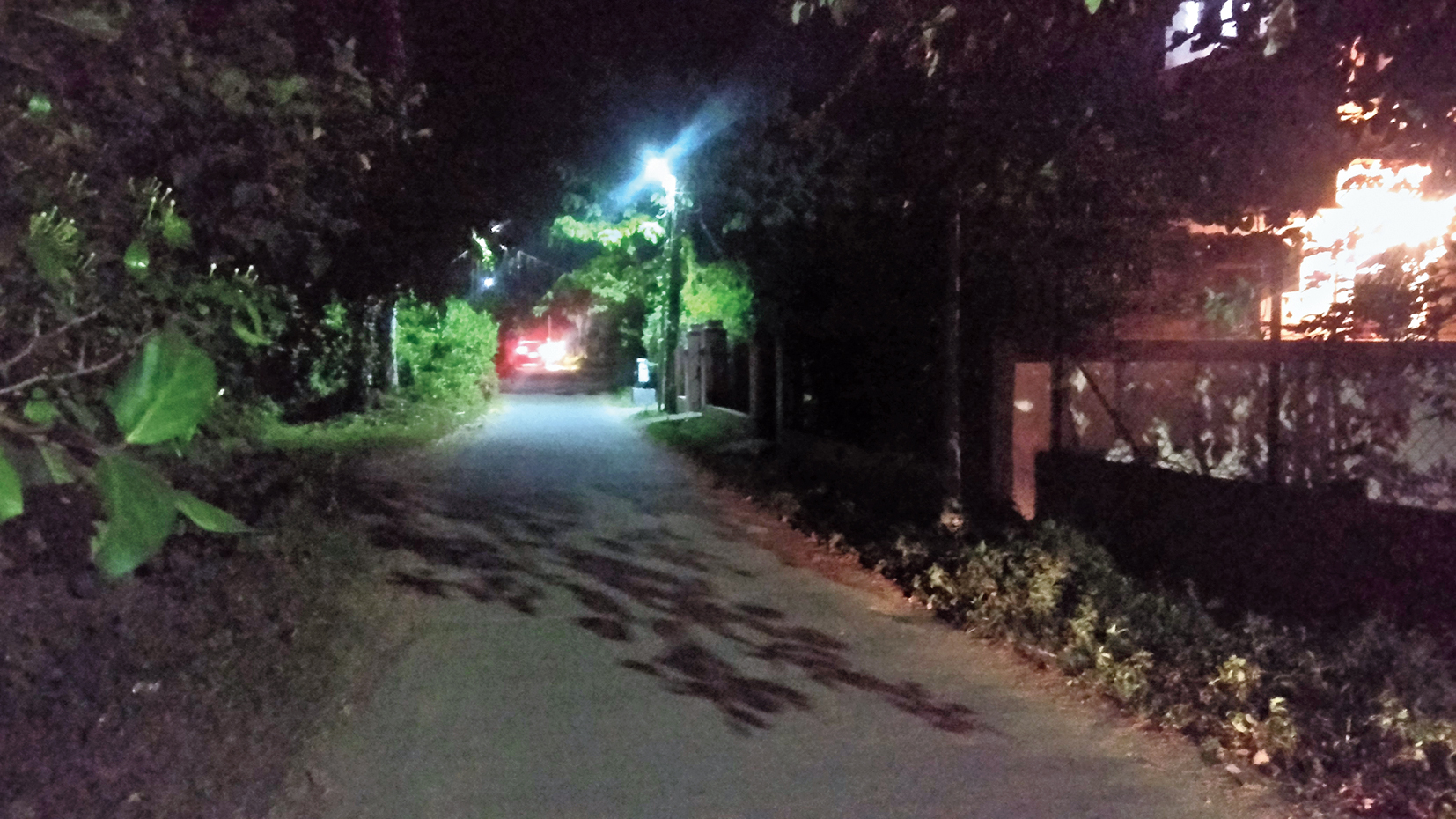 ---
---
Birbhum police have written to the Sriniketan-Santiniketan Development Authority (SSDA) requesting the autonomous outfit responsible for the upkeep of the area to ensure proper illumination of a dozen stretches in Santiniketan, where several robberies have been reported.

Two recent burglaries at the homes of relatives of Rabindranath Tagore and Amartya Sen made the administration wake up to the lack of proper lighting and police vigil in several parts of the leafy university town.
"Our surveys have revealed that lack of proper illumination is the main reason behind residents feeling insecure. As the SSDA maintains the area, we have written to them identifying the stretches where they have to install lights," a police source said.
The sub-divisional police officer of Bolpur, Sowmojit Barua, has written to the SSDA chairman Chandranath Sinha. Sinha told The Telegraph: "We know about the problem and we will install lights in a phased manner. The work will start soon."
Several Santiniketan residents have told the authorities that dearth of lights is not the only reason why they feel insecure. They alleged that "outsiders" entered Santiniketan freely. Several incidents of snatching and molestation have been reported.
The list of areas to be illuminated includes Digantapally and Gurupally, where the robberies took place.
In the letter, the police have mentioned several other stretches such as NCC More to Digantapally Jorabari, Visva-Bharati University's first gate to Hatipukur and Aurashree Market, and Kalisayar to the Bolpur additional SP's office.
"We have included the roads near the SDPO's bungalow and the (Visva-Bharati) vice-chancellor's bungalow, and the Prantik railgate road. We have named Poushali Guest House Road, where Amartya Sen's house is located," a police source said.