'Sand smuggler' arrested in West Burdwan
Raids to catch sand smugglers are also on in Birbhum, Bankura, Hooghly and East Burdwan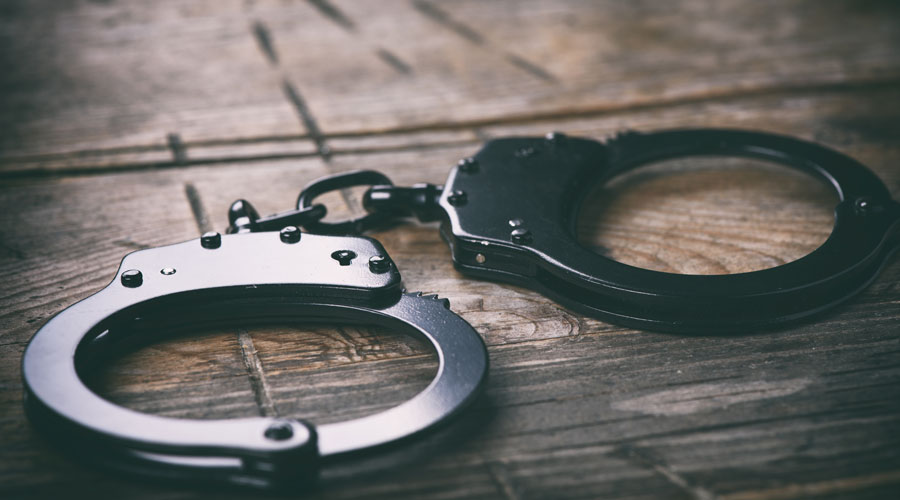 Police seized over two dozen trucks with sand illegally mined from the Ajay and the Damodar rivers, from various locations across the district.
Shutterstock
---
Durgapur
|
Published 26.08.21, 01:04 AM
|
---
The enforcement branch (EB) of the Asansol-Durgapur police commissionerate on Tuesday night arrested Sujoy Pal, a businessman with alleged links to sand smuggling in West Burdwan.
Police seized over two dozen trucks with sand illegally mined from the Ajay and the Damodar rivers, from various locations across the district.
Sources said the move came in the wake of a directive by the additional director-general of police (law and order) last week, asking all district police chiefs and commissioners to carry out daily raids against illegal mining, storage and transport of sand, stone chips and coal. The directive also asked the police to submit daily reports, with case details and action-taken reports to Nabanna and the DGP.
Raids to catch sand smugglers are also on in Birbhum, Bankura, Hooghly and East Burdwan.
"We are conducting raids to take on the illegal sand business," said Nagendra Nath Tripathi, Birbhum police chief.
As excavation of sand is halted for the monsoons till mid-October, district-magistrates in sand-rich areas have been asked to draw up a list of genuine leaseholders.
"Besides police records, a daily report will be kept with the district as well, stating how much stockpiled sand was legally sold, so we can identify illegal sand stockpiled by smugglers," said a senior police official in Birbhum. Birbhum police are also commissioning drones to keep a vigil on embankments more prone to such illegal activities.
"We have registered two specific cases of sand smuggling and have arrested three persons from Goghat and Arambagh over the past few days," said Amandeep, the police chief of Hooghly (rural).
Police sources said Pal, in West Burdwan, was forcing sand-dealers to purchase coupons against a payment of Rs 4,000, in addition to Rs 3,000 per truck for ensuring the smooth transportation of illegally-mined sand.
"Acting on a tip-off, we have arrested Sujay Pal from the New Township police station area in Durgapur on Tuesday night. Several cases of sand smuggling were lodged against him at Kanksa and Andal police stations. We will seek his custody for further interrogation," said an EB official.
Pal was produced before the additional chief judicial magistrate's court in Durgapur on Wednesday. He denied all allegations.
"I am a businessman and have no such links. I stand falsely accused," he said.
The BJP and the CPM had accused the ruling party of patronising illegal sand smuggling.
Ruling Trinamul, however, said the chief minister had taken a strong stand against sand and coal smuggling.
The Bengal government has recently changed its policy, approved by the cabinet, for sand mining, and has decided to install a centralised system for the auction of sand quarries, after allegations emerged that local political leaders were controlling the auction system and hurting the state's financial interests.
According to the new system, the auction of sand quarries will be done by the West Bengal Mineral Development and Trading Corporation, under the industry department, instead of district magistrates.
The CBI has been carrying on separate probes into coal smuggling in the region since November last year.
Additional reporting by Snehamoy Chakraborty