Rs 6-lakh relief for trafficking survivor
The woman, who hails from Basirhat in North 24-Parganas, was trafficked to Pune in 2006 and abused for six years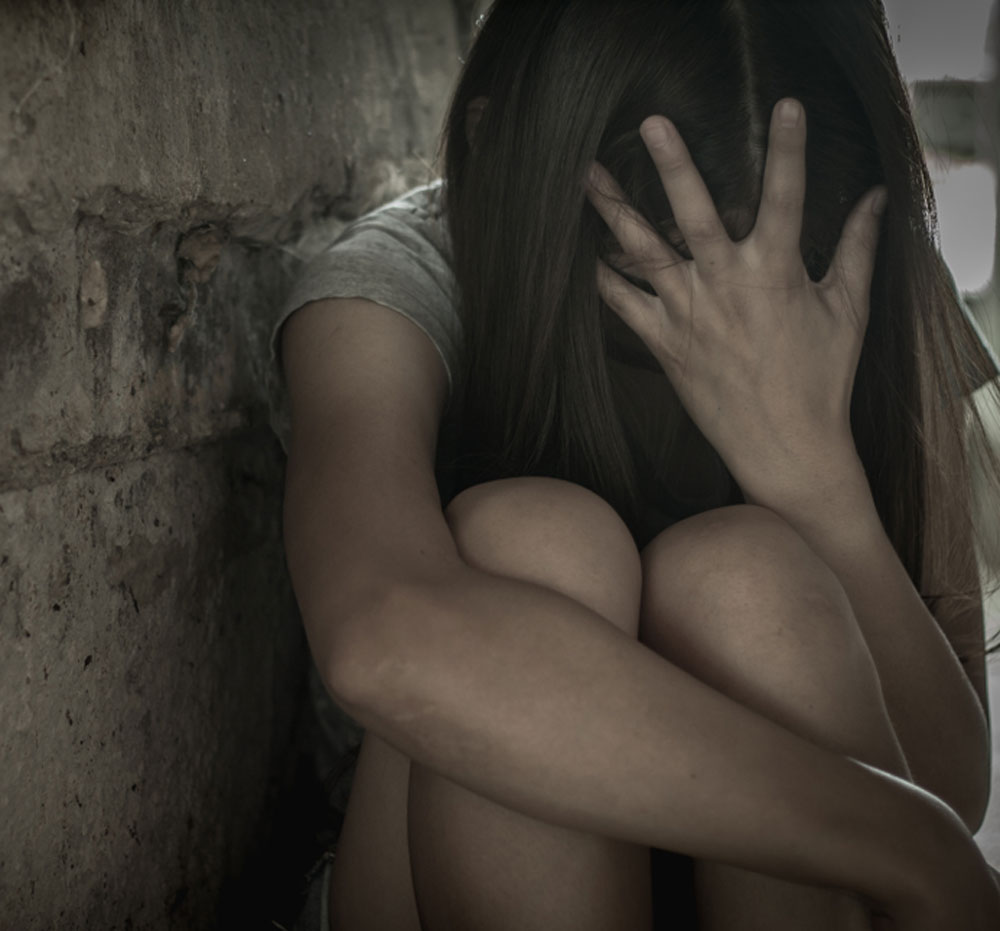 ---
|
Calcutta
|
Published 24.09.19, 11:47 PM
---
A woman, who was trafficked to Pune at the age of 12 and abused till she reached adulthood, will get Rs 6 lakh from the Bengal government as compensation.
On September 11, the state legal services authority passed an order granting the compensation to the woman, now 25.
The woman, who hails from Basirhat in North 24-Parganas, was trafficked to Pune in 2006 and abused for six years. She was rescued from a brothel in Pune's Budhwar Peth in 2012 and she came back to Bengal the same year.
She filed a victim compensation claim with the district legal services authority (DLSA) in North 24-Parganas in 2017. The DLSA granted her a compensation of Rs 1.5 lakh but the woman challenged the order in the state legal services authority (SLSA). The SLSA passed an order on September 11, increasing the amount to Rs 6 lakh.
"The survivor has shown tremendous perseverance. It was a long-drawn legal battle. There were no case papers, not even a missing diary, in the local police station. All the papers had to be brought from Faraskhana police station in Pune. The documents were in Marathi and the language bar compounded the problems," said Anirban Tarafder, the lawyer who represented the survivor.
Alongside the legal hurdles, the woman has had to fight stigma. Her brothers initially allowed her to stay at their family home, but later threw her out. She now lives with her mother and a five-year-old daughter in another house in the same village. She got married to a man, who was aware of her past but deserted her four years ago. She has learned embroidery and makes a living by designing saris and salwar suits.
The survivor is the youngest of four sisters and three brothers. Her father had passed away when she was a kid and her mother worked in a brick kiln but struggled to feed the kids. The sisters worked as labourers at construction sites in Calcutta. The survivor started accompanying them to the sites to work as help when she was barely 10 or 11 years old.
She was allegedly trafficked by a man, who had befriended her on a local train in the Sealdah-Hasnabad section. She was sedated and trafficked to a brothel in Budhwar Peth, where she was abused and forced into prostitution.
"She was not given food and beaten up almost every day," said Rabindranath Biswas, a social worker who helps in rehabilitation of trafficking survivors from North 24-Parganas. Biswas was instrumental in tracing the girl in Pune and bringing her home. He has also supported the survivor in her legal and social battle.
After being rescued during a police raid in 2012, she spent some time in two government homes before being brought back to her village in Basirhat. But her ordeal was not over. "My brothers and sisters-in-law kept taunting me. They said I had earned a lot of money and demanded I share some with them," the survivor recounted.
She said a big call for her was to refuse the Rs 1.5 lakh compensation ordered by the DLSA and challenge it at the state level. The district authority had passed the order in December last year. "For me, it was a lot of money at that point. But I got good counsel and decided to continue the fight," she told Metro.
The West Bengal Victim Compensation Scheme was created in 2012 and its rules were amended in 2017. The scheme is applicable where the offender is not traced or identified, but the survivor is identified and where no trial takes place. Till August 28, 2019, only three trafficking survivors from Bengal had received compensation.
Bengal had topped the country's trafficking list in 2016 with more than 3,500 cases recorded, according to the National Crime Records Bureau.
The survivor is yet to receive the cash. "Once I do, I will not allow my mother to work in the brick kiln. The cash will also help in my daughter's education," she said.
"She is an example. There were times when she did not have money to go for legal appearances. But she never gave up," said a member of Utthan, the NGO the woman is part of.