Rain causes wall of hut to fall, kills couple in East Midnapore's Khejuri
The incident took place in Ramchowk village, which has been witnessing continuous rainfall for the past three days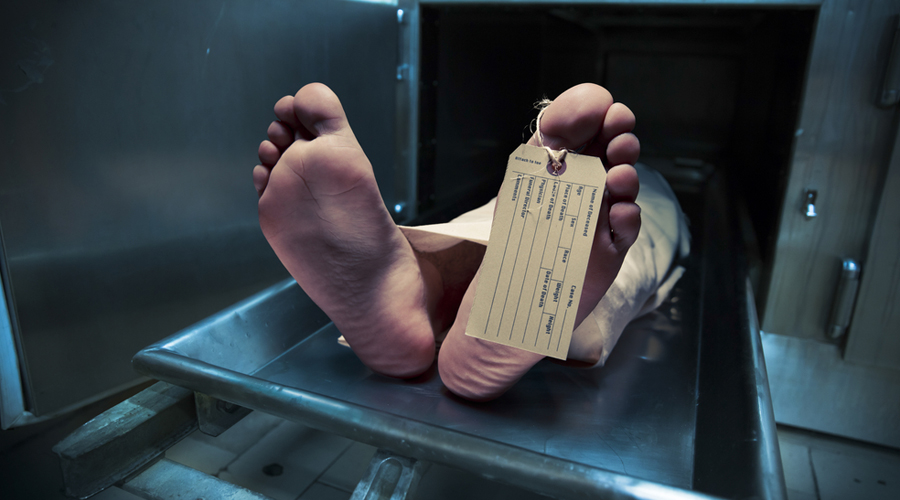 ---
|
Khejuri
|
Published 20.06.21, 02:57 AM
---
An elderly couple died when the mud wall of their neighbour's abandoned house collapsed on the their hutment amid heavy rains in East Midnapore's Khejuri late on Friday night.
Sources said Panchanan Mondal, 73, and his wife Lalibala, 65, succumbed to injuries on the spot, while their son Kush, 45, who is differently abled, was injured. Kush is under treatment at the Kamardaha hospital.
The incident took place in Ramchowk village, which — like other parts of coastal East Midnapore — has been witnessing continuous rainfall for the past three days.
According to sources, Panchanan was a poor farmer and  owned a small piece of land in the village. He also worked on the farms of others to supplement his income. His wife Lalibala was a homemaker and used to take care of Kush.
A neighbour of Panchanan said: "Despite the heavy rainfall last night, we heard a loud and unusual sound in our locality. We rushed outside and saw a mud wall had collapsed on Panchanan's hut. We went inside to look for the family and found the elderly couple dead. It was a dreadful sight."
"The couple's son was seriously injured and we admitted him to Kamardaha hospital," the neighbour added.
The villagers said that the house whose mud wall had collapsed on the couple's hutment had no occupants and was owned by one Raychand Mondal.
District zilla parishad functionary Partha Pratim Das said heavy rain had weakened the mud and straw huts in the area.
"We will support the treatment of Kush at the hospital," Das added.
In the aftermath of the incident, local CPM members submitted a memorandum to the Khejuri BDO asking for a closer monitoring of elderly couples who were entitled to government schemes that could give them safer accommodation.
CPM leader Himanshu Das said: "The deceased couple had been living in a dilapidated hut. They should have got a house under the government scheme that provides homes to the poor. There are several villagers in Khejuri where houses of poor people have been ravaged in the recent Cyclone. Yaas. We have asked the BDO to provide them with homes under the government scheme."